Exploring the importance of content marketing.
Over the years I've had the opportunity to work with companies to build and promote their brand via print and social media.
Developing a marketing concept or an idea, then launching it to a successful campaign and the tracking results is a key accomplishment.
An initial step is to identify the end result of what your social media campaign is designed to accomplish, then work backwards to ensure the components of your campaign strategy will meet your objectives.
Today, in my opinion, content reigns supreme
Building the client's web page, social media platform or hosting an event is hard work, but can be worth the effort.
For example, many clients have a web site, but that is not enough for a good marketing strategy. I have advised clients to keep the website fresh and interactive.
For example, how many times have you seen a web site with a "news section" with no current updates? Why not? Keeping the content fresh announces that the company is open for business.
There are a number of ways to ensure the website remains fresh.
Sometimes the creative is managed in house so updating the content can be tracked by maintaining a schedule, perhaps weekly or monthly.
If an agency is retained, ensure they are closely managed and provide you with the updates you need based on your timeline and contract.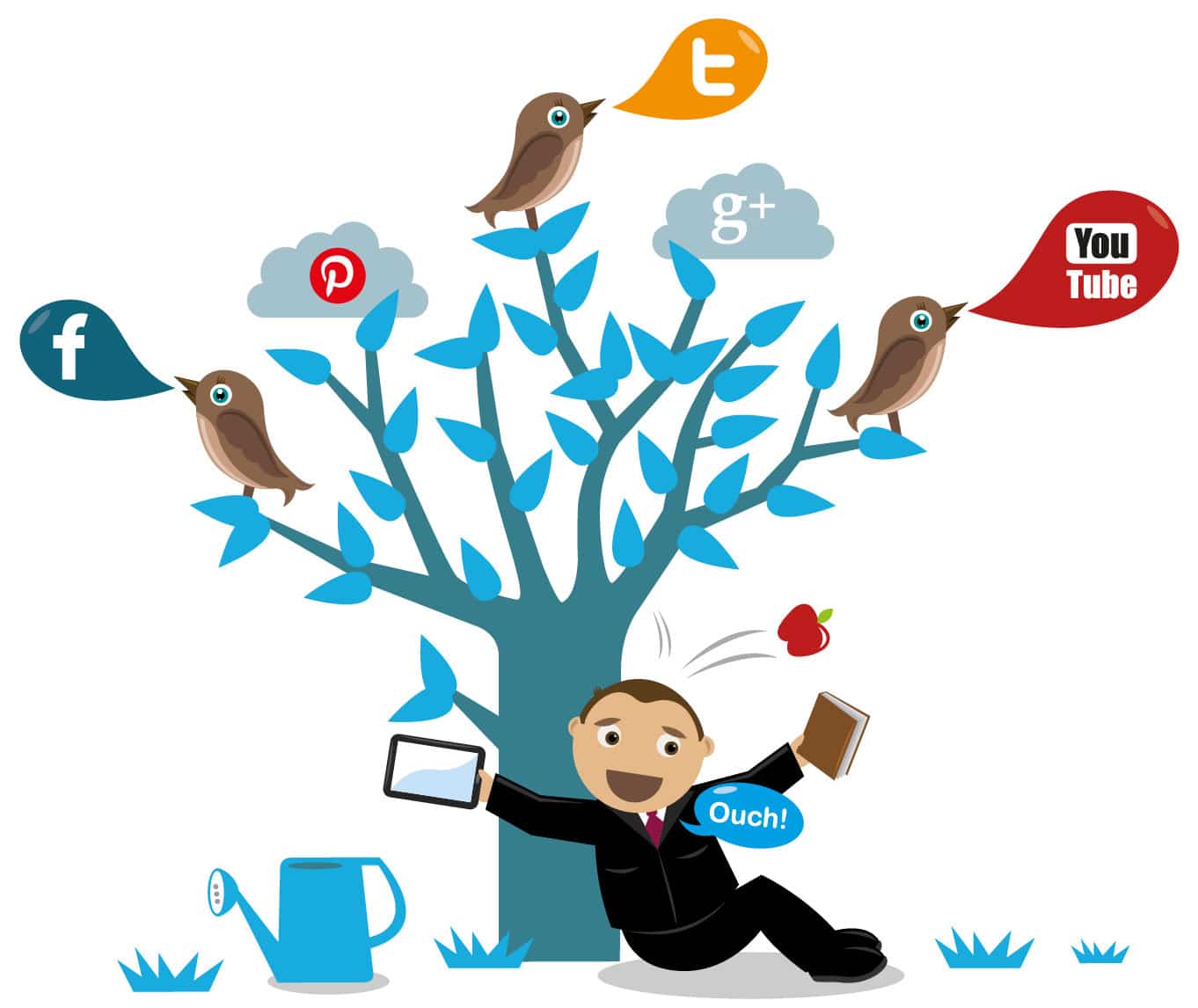 However, updating the corporate website is only one aspect to keep the content fresh and provide information to differentiate your brand to generate new followers or subscribers.
In some situations, creating a micro-site can generate additional content.
Some micro-sites or hubs can be a spin-off from your company site, allowing people to connect their thoughts or ideas with others.
Imagine the local coffee shop in your neighbourhood. Sometimes I am in the local coffee shop watching customers connecting and engaging in conversations.
This is the purpose of the micro-site, it becomes a place to hang out and share ideas with others in the virtual world.
But people will return if there are new issues or ideas to express.
Make sure to moderate the micro-site to ensure it remains aligned with your strategy.
Some micro-sites can be developed with free software, but as your business evolves be mindful of how your micro-site would appear to your potential customers.
Both a web site and micro-site are not enough in the war to build more content.
People are constantly looking for information.
A blog provides this on a consistent basis to present information to your industry.
Building a basic framework and keeping the page uncluttered can be visually appealing.
Perhaps you have attended an industry event; this could be an excellent opportunity to add this material to your blog. Posting weekly and encouraging others to post to your blog can keep the content fresh. Not maintaining a current blog site will speak to your audience, but not deliver the message you want.
Your prospects are looking for information and, if not current, it tells them you are not serious about your business or them. One simple trick is to make simple updates frequently.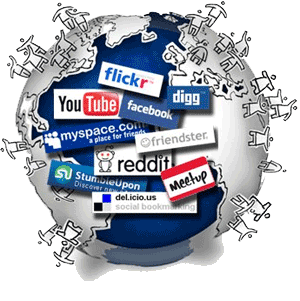 It sounds easy, but keeping content fresh is hard work.
It has to be consistent because if you start and stop abruptly; your fans will move on to someone else.
Posting on YouTube and LinkedIn cannot be minimized.
Maintaining a LinkedIn page is free and is your interactive "calling card".
It should be a standalone providing all the information necessary so someone will know who you are and what you do.
In my opinion, if someone does not have a Linkedin profile my key question is, why not?
Could they be hiding something?
The page does not have to be updated daily, but fresh contact can be added on a periodic basis.
This can be accomplished by posting a blog, adding a picture or sending information to your network.
One other aspect to drive content is to develop a white paper or promote a webinar.
I have done both for clients and still am amazed by the results.
I continue to learn that content reigns supreme and drives additional opportunities to build and sell your brand.
Helping people to build a relationship with your brand is accomplished through making content available.
If two companies have a competing product and one promotes the brand through various channels, such as a website, blog, micro-site or hosting events and the other company uses just one channel generating additional sales, in my estimation, is the one that uses content to build their brand.
I will not minimize the hard work involved, but the effort is worth it.
Marketing is like building a house brick by brick.
Success does not happen overnight, but with effort, it could take some time.
The reward is a viable business that adds real value to the consumers and the community. Now that is worth it!