Pam Chatman doesn't take no for an answer.
She's sometimes called the Oprah of the South and with good reason.
Glass ceilings and closed doors might stop some people, but Pam isn't like most people.
Nothing gets in the way of her doing what she loves, which is empowering women.
Pam defines the word "Boss Lady".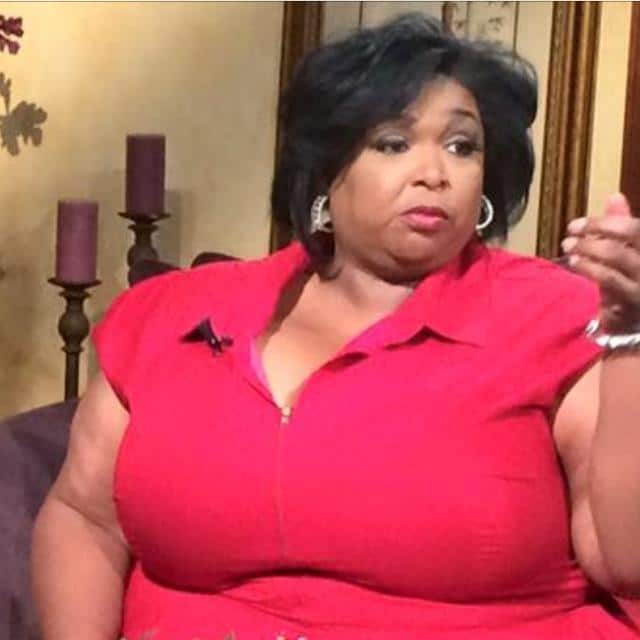 Pam is the first female African-American News Director in the state of Mississippi.
She holds that position for both WABG (ABC) and WNBD (NBC) in Greenville.
Because of her prominent position on the news, she ended up starring in Breaking Greenville, a reality show.
Her position as a voice of authority in Greenville is only the tip of the iceberg.
Pam's real passion is mentoring girls and women, and teaching them to love themselves first.
She's the Founder and CEO of P. Chatman Mentoring, Consultant and Training Organization.
She puts her past experiences of family difficulties and low self-esteem to work, using them to connect with women who need her help to pull themselves out of difficult situations.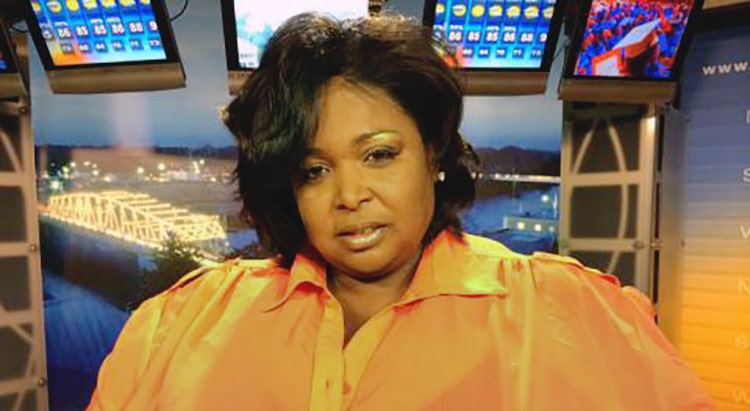 Pam is an in-demand speaker, and she travels around the country speaking about what she does.
She has spoken at the Harriet Tubman Residential Women and Children Center in Chicago, the Chicago Girls Behavioral Health Facility, CSAT Center (Center for substance abuse treatment of women) in Mississippi, Catherine Booth Domestic Violence for Women Shelter in Mississippi, and the National Council for Negro Women Dream workshop in Mississippi.
In addition to her speaking engagements, Pam works with schools both in and out of the South to conduct educational conferences and workshops about topics that are important to her.
Pam's personal struggles are what drive her to succeed.
She knows that by sharing her stories, women can lift one another up.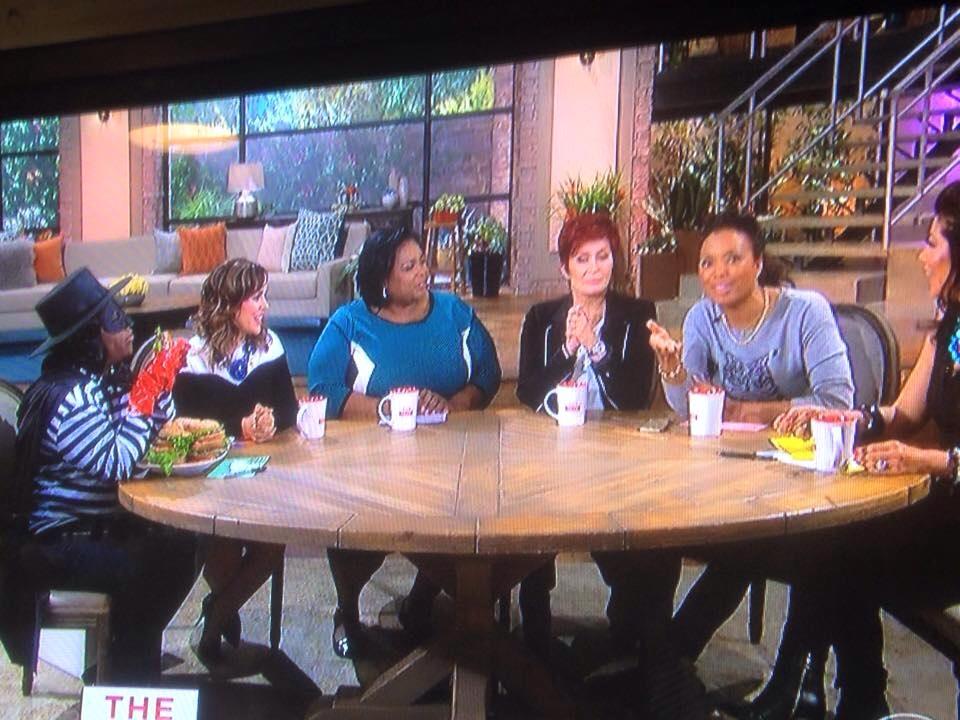 Her book, I Made It Through the Storm, encouraged women to celebrate their individuality and believe in God's grace.
Her honesty and commitment to service have earned her recognition by the U.S Congress, as well as a place for the Top 50 Black Women on the Move list, among other honors.
She is an inspiration to her peers, and to young people who need guidance to move beyond their fears and accomplish what they want to do in life.