What does being sustainable mean in the world?
Environmental awareness was once enjoyed only by a niche group within society, it has mushroomed in the last decade, hence directly driving changes in consumers purchasing behaviours.
Only 30 years ago, the terms "climate change", "fair-trade" and "sustainability" were barely recognised.
At the time of writing however, fewer consumers remain unaware of these terms.
Here's what 2 of the most sustainable multinational corporations said about this list:
@Richtopia This is fantastic and thanks for letting us know 🙂

— M&S (@marksandspencer) April 10, 2017
@Richtopia Thanks @Richtopia

— DSM Company (@DSM) April 10, 2017
In many cases, this awareness translates into action by paying attention to your water consumption, becoming a vegetarian, ensuring all lights are switched off before leaving home, using public-transport or cycling to work and so forth.
We are aware we must act NOW if we want a sustainable future for life on Planet Earth, and not only for the next generations but also for us.
As seen in the news, most leading politicians don't feel concern about the sustainable development. Only recently global firms have taken an interest into sustainability and mostly because of pressure from consumers.
The automobile market is a great example, where more and more hybrid cars are being manufactured. And even more surprising are airline companies making an effort to be more eco-friendly.
Two-thirds of consumers consciously choose to avoid specific brands or items due to environmental concerns, a figure that has increased by 26% in the last six years, according to Tetra Pak's latest environmental research.
Many companies have made huge progress in term of business sustainability over the last few years.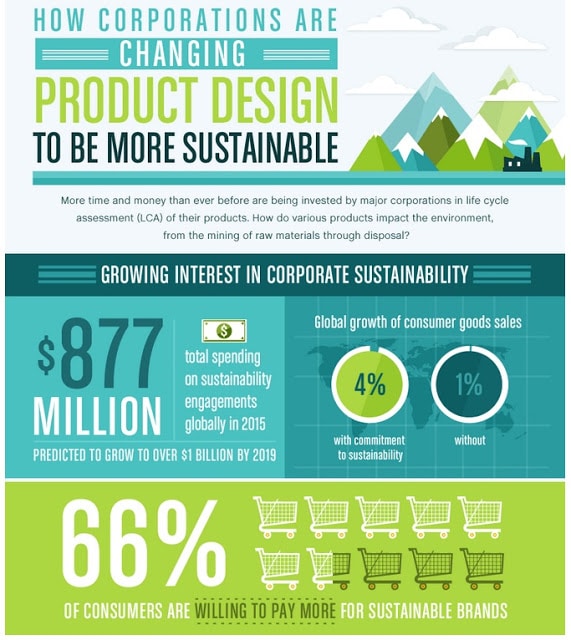 But What Does Being a Sustainable Company Mean?
It means being a company which has managed to balance its development to have a minimal negative impact on its global & local environment.
A sustainable company is a business striving to reduce the impact of their organisation on Planet Earth's non-renewable resources and improving human rights.
As constant economic growth and sustainable development could be conflicting at times, sustainability is often misunderstood by shareholders.
Some companies have resorted to green-washing instead of making meaningful changes, marketing their products in ways that suggest green practices.
This is why Richtopia partnered with Be on Top as part of a Master's degree programme at Sup de Pub to investigate the most sustainable international companies globally.
Be on Top has relied on the famous report by Corporate Knights Inc, which has a media and a research division producing corporate rankings, research reports and financial product ratings based on corporate sustainability performance.
It is the best-known ranking system covering sustainable corporations.
Be on Top's list is slightly different as they focused on companies which produce goods, and not provide services or keep it minimal.
They felt like it is much harder for those companies to be sustainable, as services are not touchable, and produce less waste.
Here is the list of top 20 most sustainable MNCs in the world, starting from the bottom up:
#20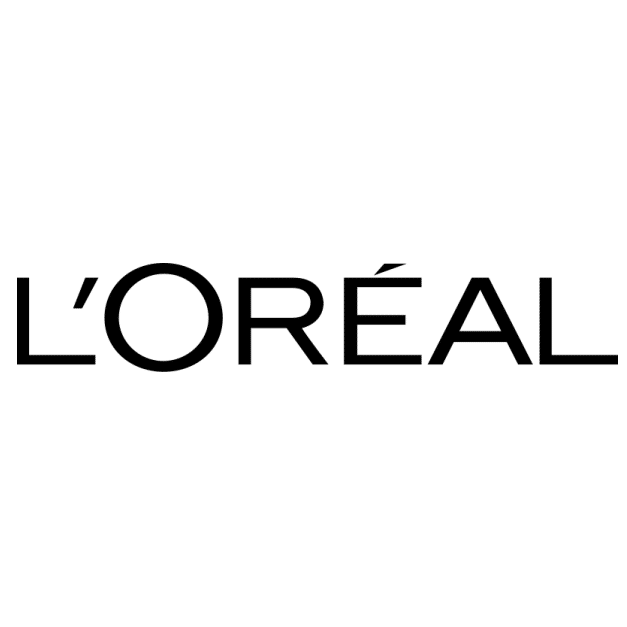 L'Oréal is a french company which commercialised cosmetics since 1909. The CEO Jean Paul Agon, is committed to make 100% of their products sustainable by 2020 in three main areas:
working on formulas reducing L'Oréals'

environmental footprint

to protect the environment and biodiversity. 

creating new packaging with an improved environmental profile, and also committed to ending animal testing through alternative methods such as tissue engineering.

providing a better

quality of life

for employees by giving them securities such as access to health-care with the best practices and providing financial protection in unexpected life-events.
#19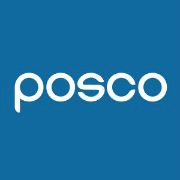 POSCO (formerly Pohang Iron and Steel Company) is a multinational steel-making company headquartered in South Korea.
In 2010, it was the world's largest steel manufacturing company by market value.
The values of integrity, fairness and trust have been the greatest assets that made POSCO what it is at the time of writing.
As a multinational organisation, POSCO strictly adheres to a zero-tolerance policy for four main unethical practices; 
accepting bribes,

embezzlement,

fabrication of information,

and violation of sexual ethics.
The leaders at POSCO must firmly establish an ethical corporate culture and allow the organisation to become the best trading partner for clients, the best investment for shareholders, and the best workplace for the enduring happiness of employees.
Accordingly, POSCO aims to evolve into a company achieving win-win growth and development alongside all of its stakeholders.
#18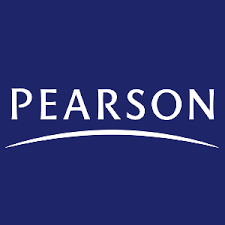 Pearson is the world's largest education company, with over 35,000 employees in more than 70 countries providing a range of educational products and services to institutions.
Pearson is committed to transforming sustainability to respond effectively to the world's biggest challenges, maximise the value they create for stakeholders, and increase their positive impact on society.
In order to meet growing global demand and opportunity, Pearson is building trust by upholding the highest standards, and setting an example by creating solutions to the world's biggest social, economic and environmental challenges.
#17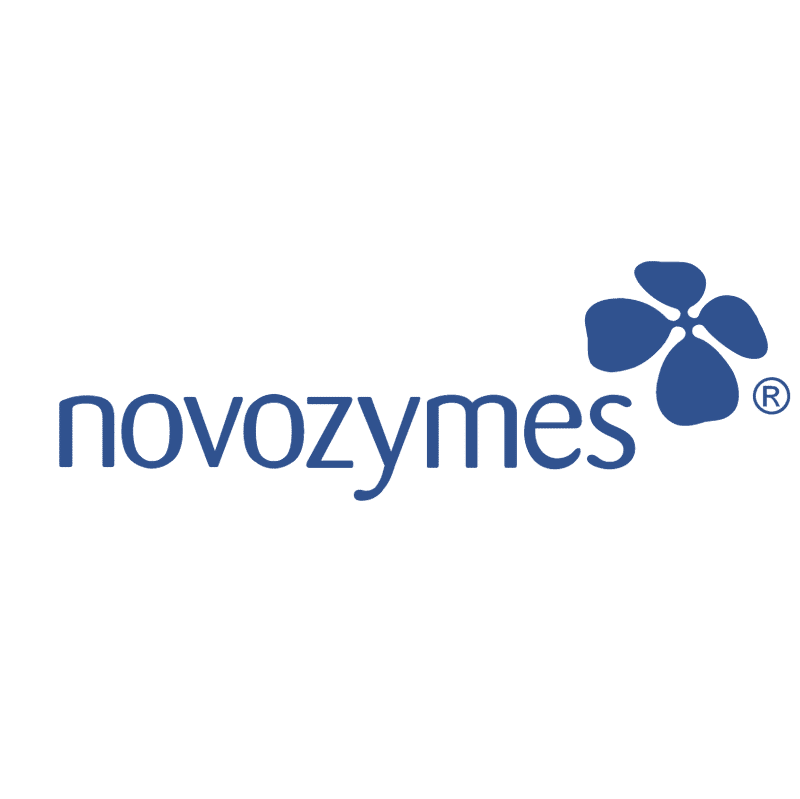 Novozymes is a global biotechnology company headquartered in Bagsværd outside of Copenhagen. To them sustainability means adding value in the economic, environmental, and social spheres.
At the time of writing, their long-term targets are set to fulfil their stated purpose of finding biological answers for better lives in a growing world. Novozymes uses Life Cycle Assessment (LCA) studies to assess the environmental impact of their solutions covering the entire life cycle from cradle to grave.
#16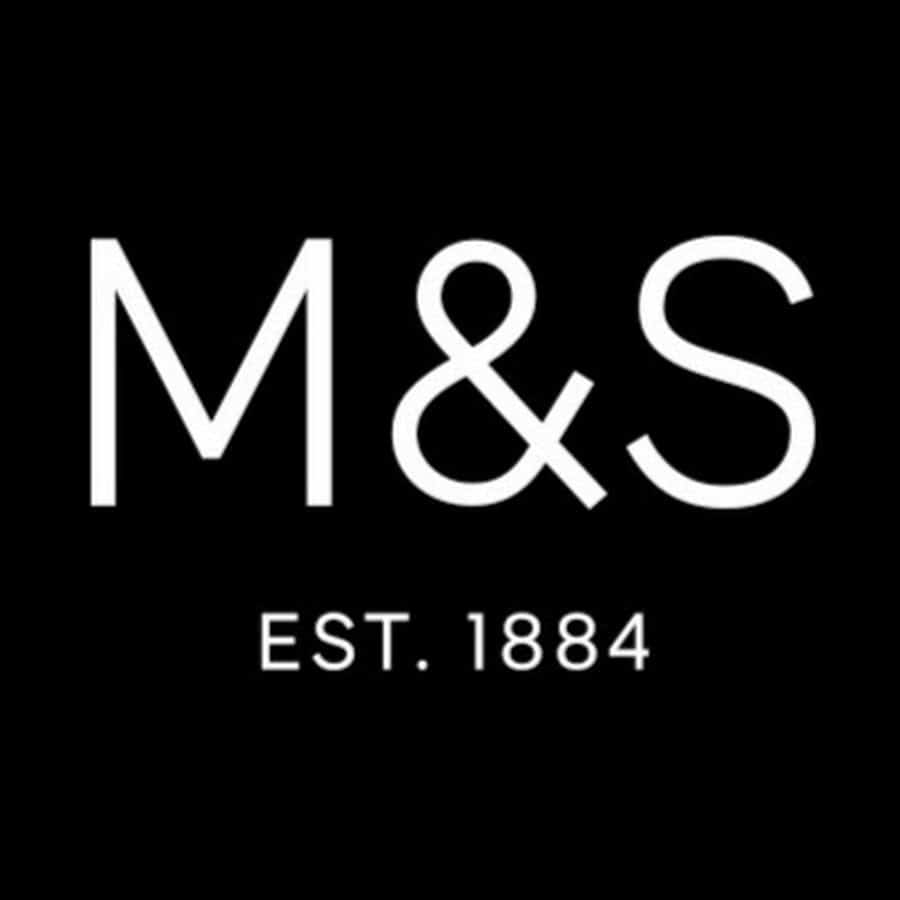 Marks and Spencer (also known as M&S) is a major British multinational retailer, founded in 1884.
The company is committed to delivering sustainable value for its stakeholders.
The commitments it makes through their Plan A programme is to ensure the company makes a positive difference, whether it's sourcing responsibly, conserving energy, reducing waste or supporting the communities it serves.
In a world facing rapidly growing environmental and social challenges, the company makes a difference by leading the way on truly sustainable change.
By sourcing responsibly, reducing waste and helping communities, M&S believes they can do their bit to help protect the planet.
#15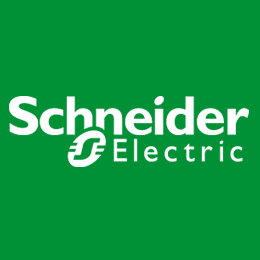 Schneider electric is a french company founded by two brothers Adolphe and Joseph-Eugene Schneider, who invested in the Creusot foundries becoming major players in the steel and machine industry.
The brothers later entered the emerging electricity market.
Sustainability is at the heart of the company strategy. They believe better climate means better economy and energy access is a basic human right.
Schneider Electric is the Most Sustainable Company of CAC 40.
#14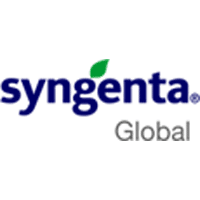 Syngenta AG is a global Swiss agribusiness producing agrochemicals and seeds.
As a biotechnology company, it conducts genomic research.
Their innovative crop solutions transform how crops are grown to enable millions of growers to make better use of available resources.
The company is aware their business depends on sustainable natural resources, healthy ecosystems and thriving rural communities.
This is why they cooperate with industry partners, NGOs and governments to support the achievement of the United Nations' Sustainable Development Goals (SDGs).
#13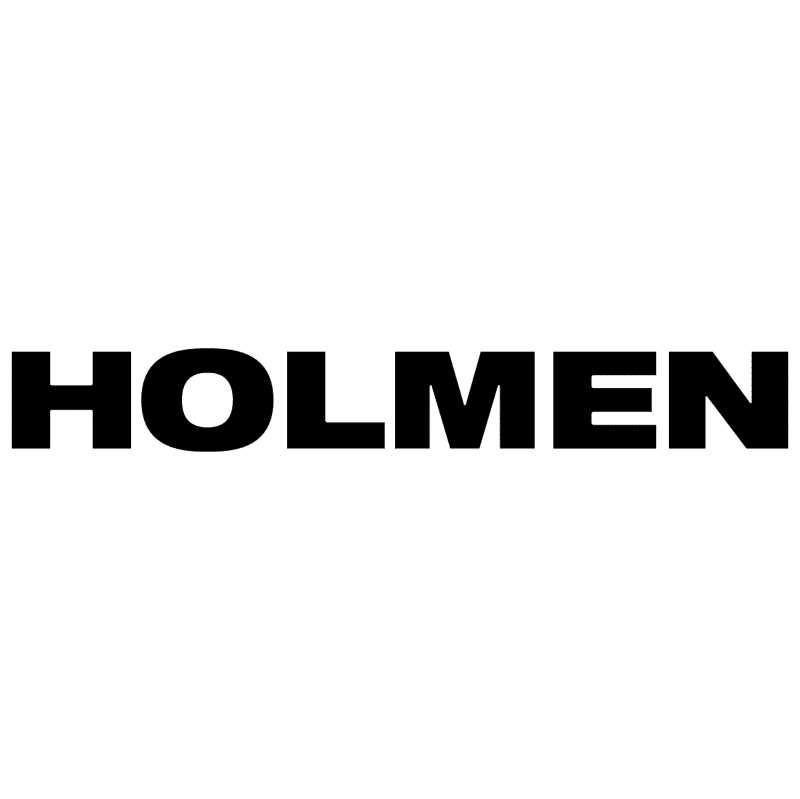 Holmen is a Swedish company which bases its business in the forest and paper industries.
Holmen's main products are paperboard for consumer packaging and graphical applications.
The company's extensive forest holdings and its high proportion of energy production are strategically important resources for its future growth.
Holmen's strategy is to own forest and energy assets and to develop industrial operations in paperboard, paper and wood products.
They aim to make their substantial forest and energy assets deliver stable revenue that grows over time through sustainable development.
#12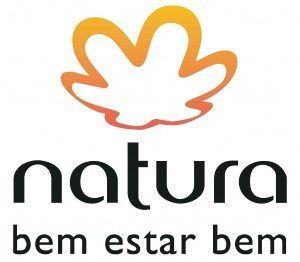 Sustainable development has been Natura Brasil's guiding principle since it was founded in 1969.
Innovation is at the heart of Natura Brazil's sustainable development policy.
In 2017, the company spent 61.5 million Euros on product development, launching 164 products and achieving an innovation index
.
#11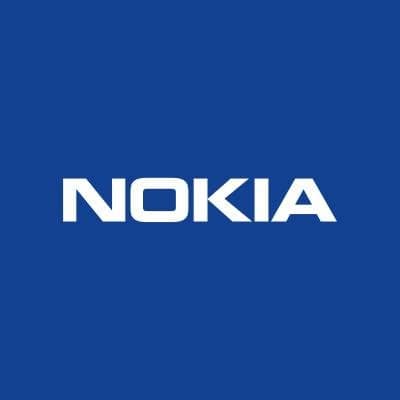 Nokia is a Finnish multinational company specialising in telecommunications services.
Since 2015 the company took responsibility for the environmental and human-rights impact of its brand in the world, and became a sustainable company by actions in several fields.
The company started creating work where everyone feels more valued, motivated and inspired by developing and training equal opportunities to employees.
In order to minimise their environmental impact, Nokia aims to make their own operations as eco-efficient as possible by helping operators deal with the growth in data traffic in a sustainable way by helping reduce energy consumption in their networks.
#10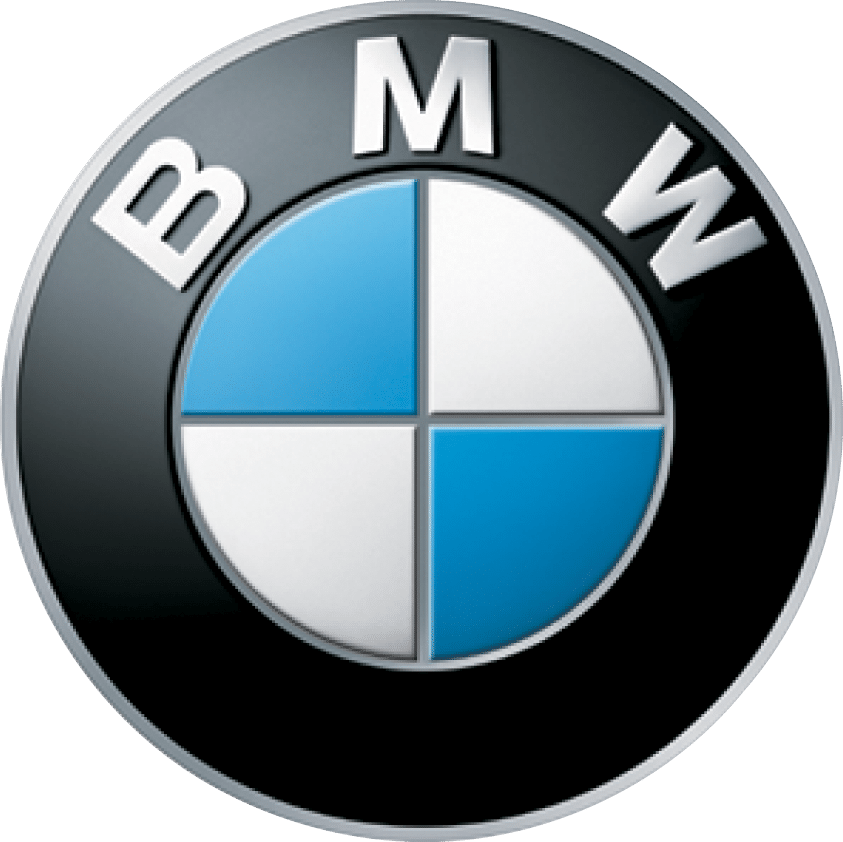 Bayerische Motoren Werke AG, usually known under its abbreviation BMW is a German luxury vehicle, motorcycle, and engine manufacturing company founded in 1916. It is one of the best-selling luxury automakers in the world.
The BMW Group started a sustainability plan in 2015 with an aim of reaching it by 2020.
The group's line-up has included seven all-electric or hybrid models. 58% of electricity purchased by BMW Group worldwide already comes from renewable energy sources.
By 2020 BMW Group would like to significantly increase transparency and resources efficiency throughout its supply chain. The group already invested more than €350 million for further education and training programmes since the inception of its sustainability plan.
#9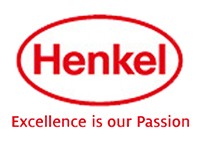 Henkel is a German company present in three areas of activity: detergents and household maintenance, beauty, and adhesives.
Henkel's commitment to leadership in sustainability is deeply embedded in its' values. Maintaining a balance between economic success, protection of the environment, and social responsibility has been fundamental to its' corporate culture for decades.
This approach applies to every business unit and function, and more than 50,000 employees all over the world have firmly embraced the principles of sustainable development in their daily work by thinking and acting accordingly.
To maintain this lead in the future, they developed a long-term sustainability strategy and set a straightforward yet ambitious goal.
By 2030, they aim to make all Henkel products and processes three times as efficient as they are at the time of writing.
#8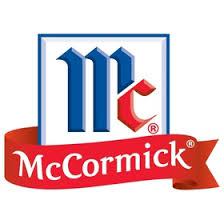 MC Cormick is an american multinational company specialising in the agri-food sector.
Mc Cormick strives to bring the highest quality while protecting the environment, the company is regarding of the source of their flavors and respect the land, and also their suppliers, producers and employees.
McCormick regularly partners with more than 13,000 farmers to help them with training and by supporting development funds to incentivise farmers to produce higher quality crops.
The company provided employees with tools to improve efficiency and reduce water, waste and energy which has resulted in a 43% decreased in its carbon footprint.
#7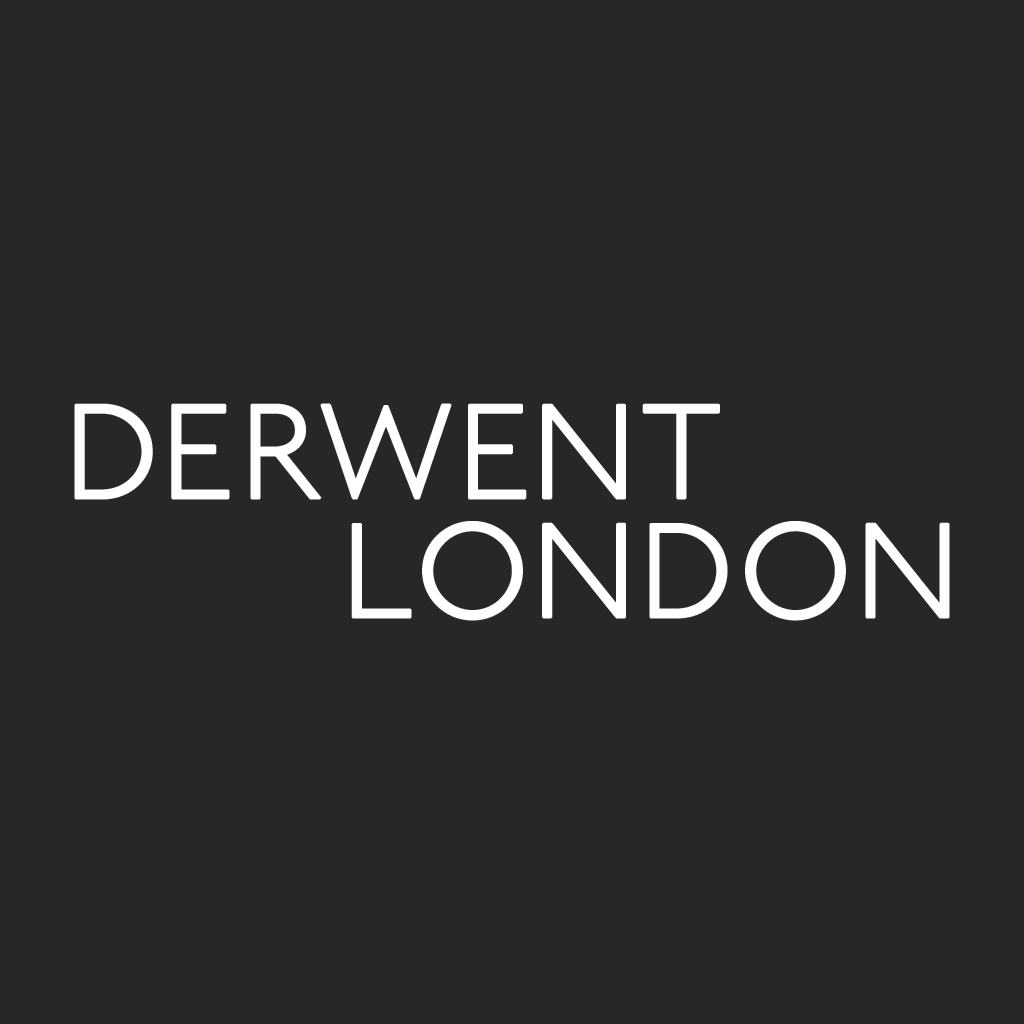 Derwent London is the UK's No. 1 holding developing and managing office properties in London.
Since many years the company strives to be sustainable by ensuring sustainability is implanted at every stage of the design and delivery of their products, but also by the maintenance of strong relationships within the communities in which the company operates. 
They take care of their employees and encourage continuous personal development, recognising and nurturing high performance. Also worried about the environment, the sustainable programme includes reducing pollution, greenhouse gas emissions and waste, and being resource and energy efficient.
#6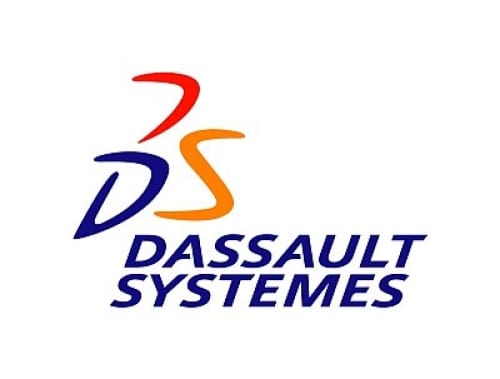 Dassault Systèmes is a french company offering software, content and services designed to support companies in their innovation processes.
The company wants to infuse sustainability into innovation through better use of 3D technology.
Many of the world's products and product systems are created using their 3D software platform, from the planes we fly and the cars we drive, to the medical devices in hospitals, the lights in buildings, and the devices that connect us to each other.
#5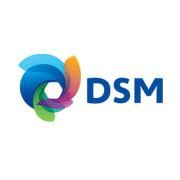 DSM is from Netherlands and specialises in the nutrition and pharmaceutical markets.
The company measures the environmental and social impact of its' products at both a production level and over their full life cycle, from resource extraction to waste management.
DSM's Brighter Living Solutions is called-so because it is measurably better than the mainstream solutions on the market in terms of its environmental (CO2 emissions, resource extraction, waste etc.) and social impact (criteria such as working conditions and health).
#4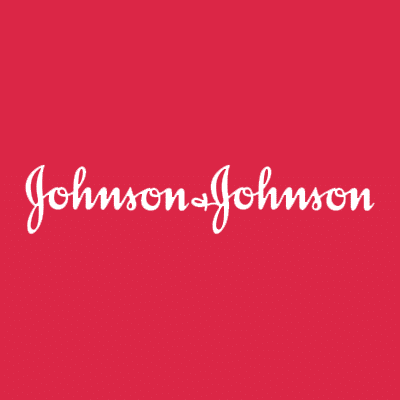 Johnson & Johnson is an american pharmaceutical company since 1886.
The company has been setting environmental goals for nearly 30 years, and are committed to continuously improving the energy efficiency and environmental performance of products and processes.
They are partnering with leading organisations on innovative approaches which consists of reducing their impact on the climate and water resources.
The company aims to increase the recycle-ability of its' consumer product packaging through recycle-able designs and sustainable partnerships.
#3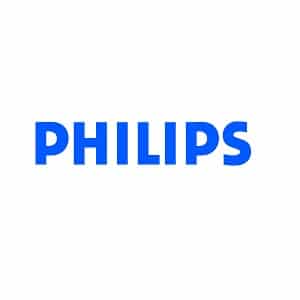 Philips is from Netherlands and is one of the most important groups worldwide for home appliances, lighting and medical equipment.
The company created a sustainable program in 2016 with aims to be fulfilled by 2020.
This programme covers two main areas;
social,

ecological.
The social dimension intends to enable more healthy people by increasing social benefits and moving people to the most fitting locations.
The ecological dimension aims to reduce environmental impact and maintain the resources of the planet.
The company plans to recycle 90% of operational waste and aims to send zero waste to landfill and be carbon neutral in their operations, employing 100% renewable electricity.
Caring about its' employees, Philips strives for an optimal injury and illness-free work-environment.
#2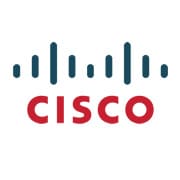 Cisco is an american company specialising in network hardware.
Since 2012 Cisco worked to improve energy efficiency by implementing circular economic methods to turn waste into resources.
Recently the company announced a new goal to avoid one million metric tons of greenhouse gas emissions from its supply chain operations by 2020.
The company makes donations of collaborative and networking technologies to reduce their environmental footprint of their community partners.
Cisco is fuelling new sustainability solutions across the world economy, which help improve efficiency in energy, water, waste and more.
#1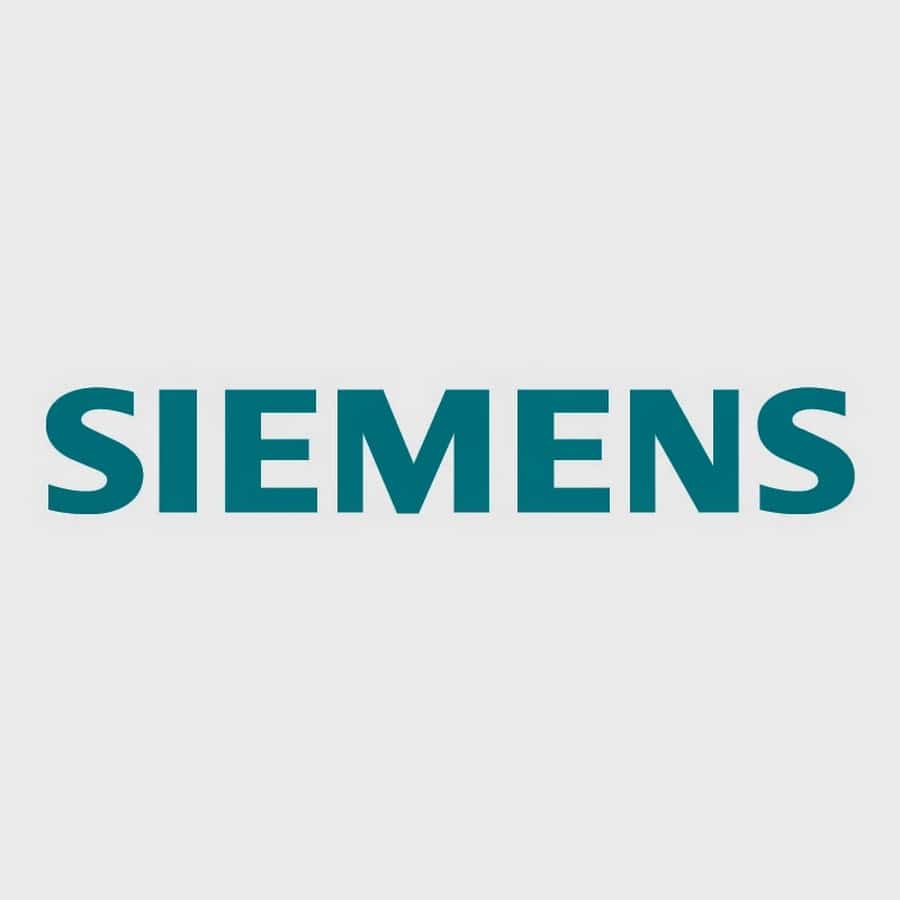 Siemens is an international group from Germany specialising in new technology.
Worried about the future generations and the environment, Siemens UK decided on becoming a sustainable company in 2012.
At the time of writing, the former CEO Roland Aurich, and current CEO Juergen Maier agreed to commit on three key areas;
environment,

education,

social.
Firstly the environment, in order to have an improvement in climate conditions, increase resource efficiency and protect nature.
Next the education, in order to have advancement of scientific and medical initiatives, support mathematics, sciences, engineering and technology and transfer sustainable knowledge to the youngest.
And lastly social, in order to be involved in disaster relief, improvement of living conditions, helping combat illiteracy and promoting diversity and social integration.
Also be sure to read 'Brands Top 200: From Amazon to Google, These Are the Most Influential Brands in the World'