In my opinion, one of the biggest challenges in running your own business is to ensure it is cash flow...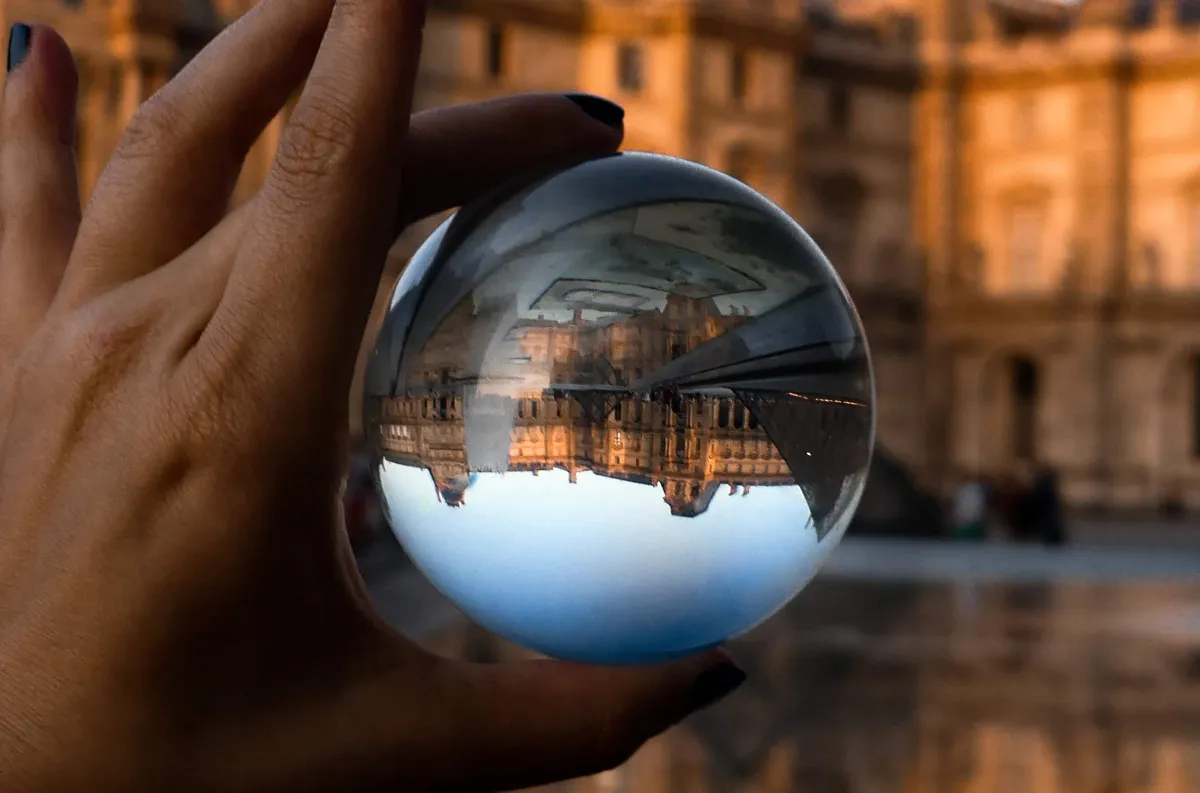 Fashion designer Coco Chanel once said, "In order to be irreplaceable, one must always be different." How right she was....
When you think of the words, Sony, Toshiba, Toyota, IBM, Mercedes, what thoughts come to your mind. Your thoughts may...
Ideas for writing a good marketing plan for your business. I raise this question to our clients and I get...
2 major reasons why small businesses and startups fail in . Entrepreneurs never start out thinking their business will fail....
The story behind how Bikini Luxe went from being a small company to a global brand through unconventional marketing. Many...
This morning I spent some time reading good writers articles. You know an article which is clever marketing. It peaks...
The primary steps for branding a successful company include the message, research, values, education, perception, and experience. The branding strategies...