This morning I spent some time reading good writers articles. You know an article which is clever marketing. It peaks...
The story behind how Bikini Luxe went from being a small company to a global brand through unconventional marketing. Many...
2 major reasons why small businesses and startups fail in . Entrepreneurs never start out thinking their business will fail....
Ideas for writing a good marketing plan for your business. I raise this question to our clients and I get...
When you think of the words, Sony, Toshiba, Toyota, IBM, Mercedes, what thoughts come to your mind. Your thoughts may...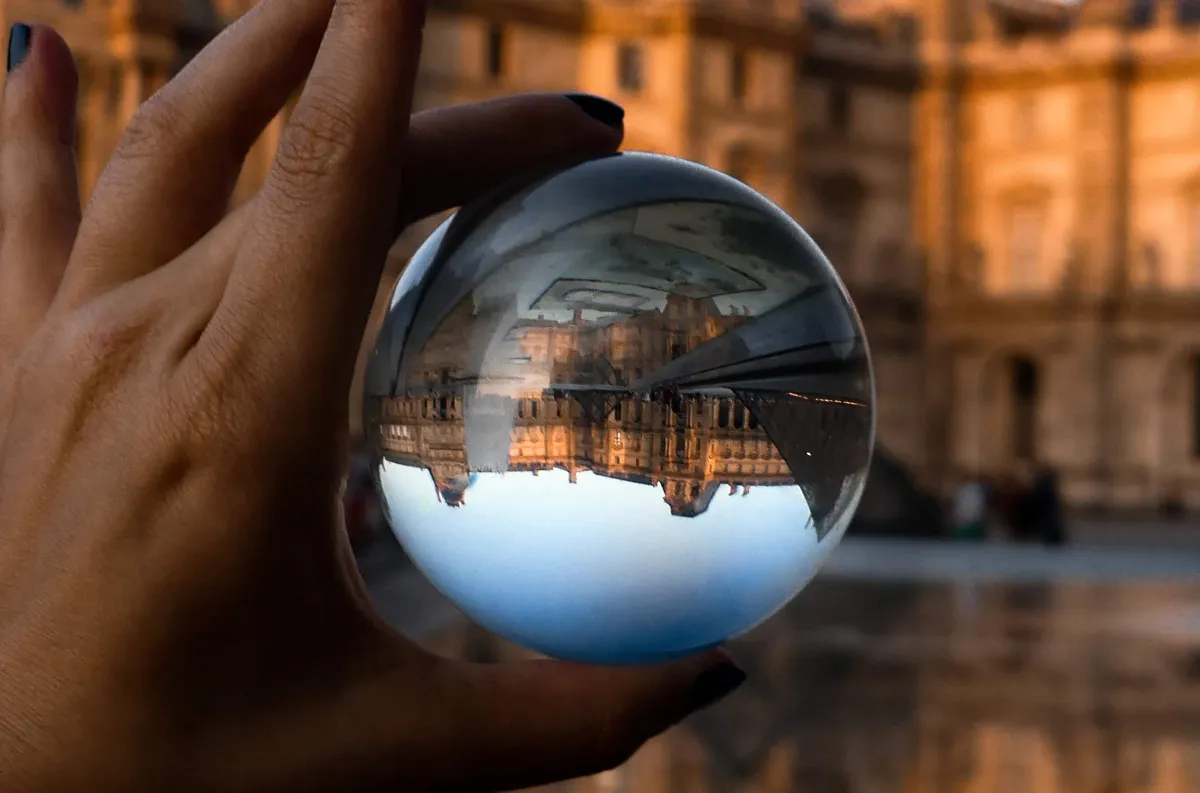 Fashion designer Coco Chanel once said, "In order to be irreplaceable, one must always be different." How right she was....
In my opinion, one of the biggest challenges in running your own business is to ensure it is cash flow...
As we head into the fourth quarter, many departments are faced with the task of budgeting for 2020. Belts continue...
The ultimate guide on the importance and research on marketing to millennials. Marketers salivate at the mere mention of the...
Communicating a brand follows the same principles as story-telling. There is the presence of a structure and features that not...
Running a business is so multifaceted, it may start to feel like what you really are is a professional juggler....
There are tons of ways to boost visitor engagement on a website from clickbait content to catchy videos, from social...
Deep Patel is a serial entrepreneur, marketer and best-selling author of A Paperboy's Fable: The 11 Principles of Success. The...
An in-depth case study of Coca-Cola's branding and marketing strategy in the age of sustainable development. The renowned global drinks...
"The new Snapchat separates social from media." During Snap's recent earnings call, the social media powerhouse issued this rather disorienting...
When done properly, email marketing is a fantastic way of bring in new clients, and engaging with the ones you...
Emotion makes things memorable. Humour and laughter and smiling is a positive emotion. If you can get an audience to...
Social branding, also known as a sustainability brand, was once the domain of nonprofit organisations. At the time of writing social...
Content marketing plays a significant role in growing a B2B business. If a brand doesn't produce quality content, it simply...