So you're an intelligent online business owner with a great new product and an appealing brand. You may be new...
What is a subscription service? And why does it work as a business model? Including a list of 7 advantages. ...
When done properly, email marketing is a fantastic way of bring in new clients, and engaging with the ones you...
Aren't you just a little bit curious? The truth is, there are loads of lesser-known international brands that are breaking...
Deep Patel is a serial entrepreneur, marketer and best-selling author of A Paperboy's Fable: The 11 Principles of Success. The...
What exactly are cost overruns anyway? And why failing to plan for challenging times could lead to disaster? You probably...
When you think of the words, Sony, Toshiba, Toyota, IBM, Mercedes, what thoughts come to your mind. Your thoughts may...
The story behind how Bikini Luxe went from being a small company to a global brand through unconventional marketing. Many...
Having a powerful and visible personal brand is a sure way to find success in many aspects of your life....
In my opinion, one of the biggest challenges in running your own business is to ensure it is cash flow...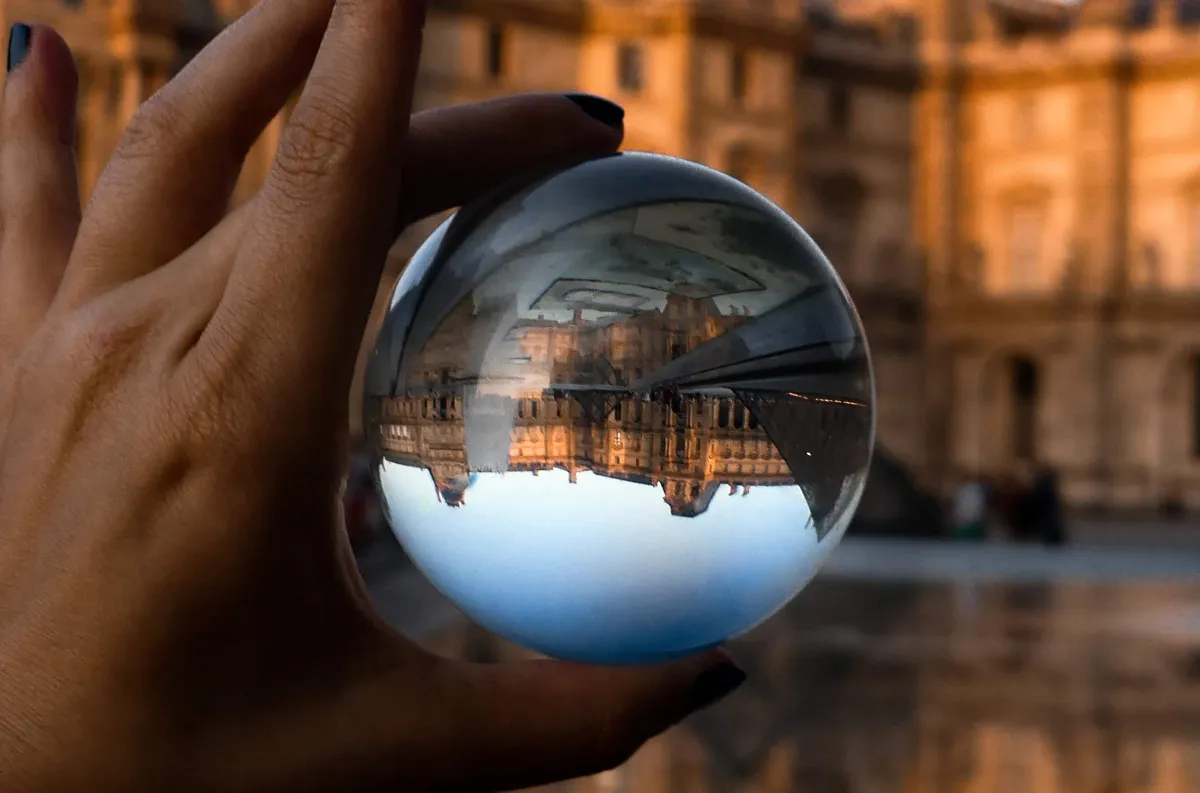 Fashion designer Coco Chanel once said, "In order to be irreplaceable, one must always be different." How right she was....
As we head into the fourth quarter, many departments are faced with the task of budgeting for 2020. Belts continue...
This morning I spent some time reading good writers articles. You know an article which is clever marketing. It peaks...
An in-depth case study of Coca-Cola's branding and marketing strategy in the age of sustainable development. The renowned global drinks...
The primary steps for branding a successful company include the message, research, values, education, perception, and experience. The branding strategies...
When you run a marketing team, you have to juggle numerous moving parts. Add the many challenges of managing remote...
The ultimate guide on the importance and research on marketing to millennials. Marketers salivate at the mere mention of the...
Emotion makes things memorable. Humour and laughter and smiling is a positive emotion. If you can get an audience to...
Far too many business executives dismiss thought leadership as a buzzword. Yet, thought leadership is a highly effective marketing strategy...