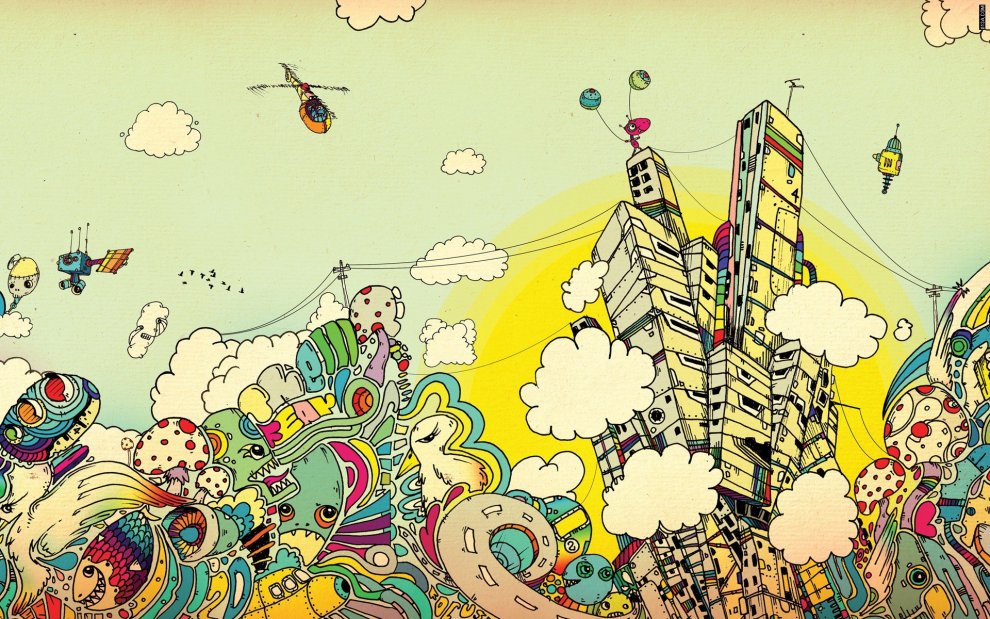 Do you know what Finnish fashion brands are doing on social media? Or why a British phone company loves Kevin Bacon so much? No? Aren't you just a...
As we head into the fourth quarter, many departments are faced with the task of budgeting for 2020. Belts continue to tighten and, more often than...
Here are some interesting facts and information about gold that will impress your friends: While many of us come into contact with gold on a daily...
Case studies of entrepreneurs taking risks from companies including Dyson, Tesla, Flickr, Oracle, and Netflix to name a few; You can confidently say...
We all have a personal brand whether we are aware of it or not. Your personal brand is how the world views you, so it's important that your...
We make our living as guerrillas—not the bad kind, but more of a freedom fighter. By using the term "guerrilla" I mean Danby Appliances fights for...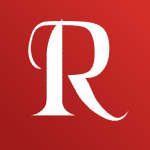 Richtopia
Information to enrich your life.
Stats
3,394,877 all-time readers