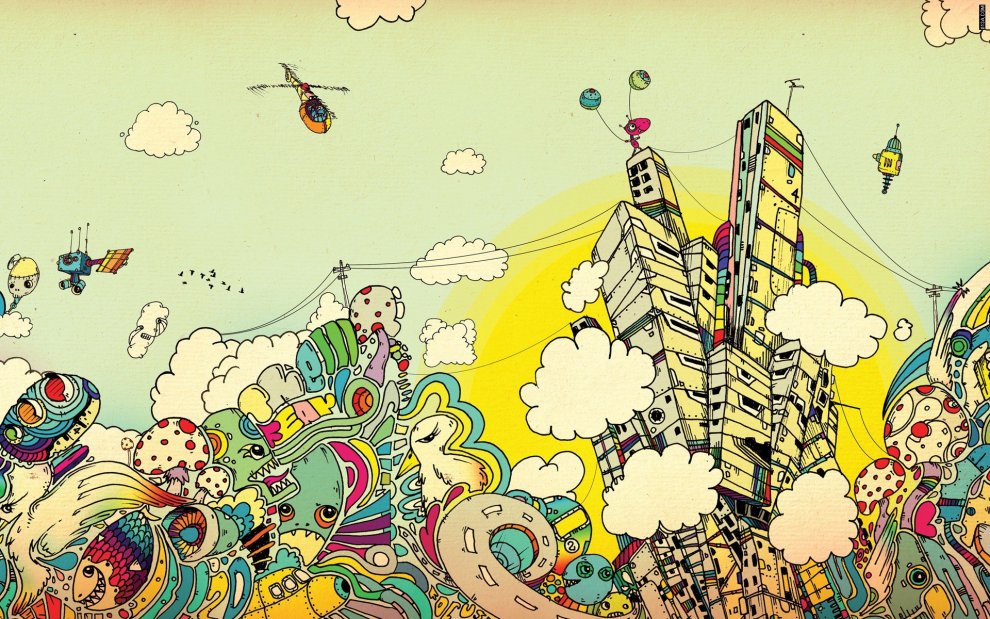 The superstitious among us are not going to be happy with me. Perhaps I should not even bring this up, but I feel it's my duty. So here goes. Sales...
Emotion makes things memorable. Humour and laughter and smiling is a positive emotion. If you can get an audience to laugh, you will be remembered...
So you're an intelligent online business owner with a great new product and an appealing brand. You may be new to the digital world of ecommerce or...
Effective marketing knowledge & strategies for reaching the millennial generation:  Move over baby boomers and Gen Xers. The millennials are...
The ultimate guide to successful prospecting in marketing and sales.  The most successful sales professionals tend to work long and hard. A...
"The new Snapchat separates social from media." During Snap's recent earnings call, the social media powerhouse issued this rather disorienting...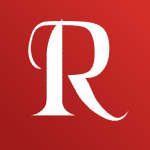 Richtopia
Information to enrich your life.
Stats
3,340,879 all-time readers