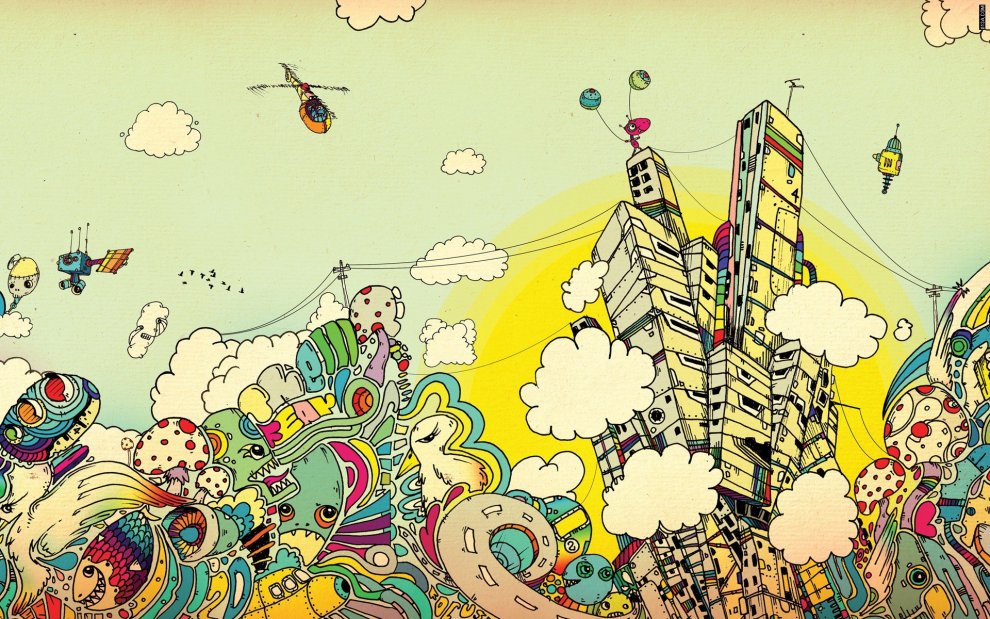 9 genius ways to 'rock' at remote-marketing in . When you run a marketing team, you have to juggle numerous moving parts. Add the many...
Discover twenty examples of successful branding from some of the world's leading brands;  The importance of branding cannot get overemphasised...
4 clever ways to build a powerful brand & reputation in .  When you think of the words, Sony, Toshiba, Toyota, IBM, Mercedes, what thoughts come...
Everyone wants the best retail sales team, but not everyone has the best. Did you know that, according to The Economist, hiring the right person is...
The following is a true story, but the names have been omitted. This was not your typical client. It was big time, a Fortune 500 company based in...
The ultimate guide on why networking is important, including four powerful ways you could improve your networking skills at work. For many of us...
Richtopia
Information to enrich your life.