The story of real-estate investment in

Somalia;

one of the riskiest places in the world. 
Some popular real estate investment spots are showing up in the riskiest areas of the world.
Considering Somalia is undergoing a civil war, some investors with a high-risk appetite are dipping their toes in the water for ocean-front property in Somalia.
The waters of this small country might have been known for the pirate activities a decade ago.
Still, since the action of piracy has lessened, wealthy individuals, organisations, and nations have come to realise what a stunningly beautiful coast it offers.
Beachfront property is at a premium; numerous real estate investors follow global population trends when considering Somalia, while others seek properties for their picturesque landscape and ample fishing opportunities.
The world population could increase by around four billion to eleven billion people by the year 2100, according to the United Nations Department of Economic and Social Affairs.
Nearly half of this growth is in the areas of Africa and Asia. This population shift has investors looking for a property that offers all the natural serenity without the overcrowding in some ocean-front locations. It makes the coastline of Somalia a prime candidate.
The investments are not only coming from individuals or organisations either, countries such as Turkey are also making similar investments in war-torn Somalia with the hope they could bring peace to the region sometime soon.
There are already communities of Oceanside huts being constructed that cater to tourists who want to commune with nature in a rugged setting.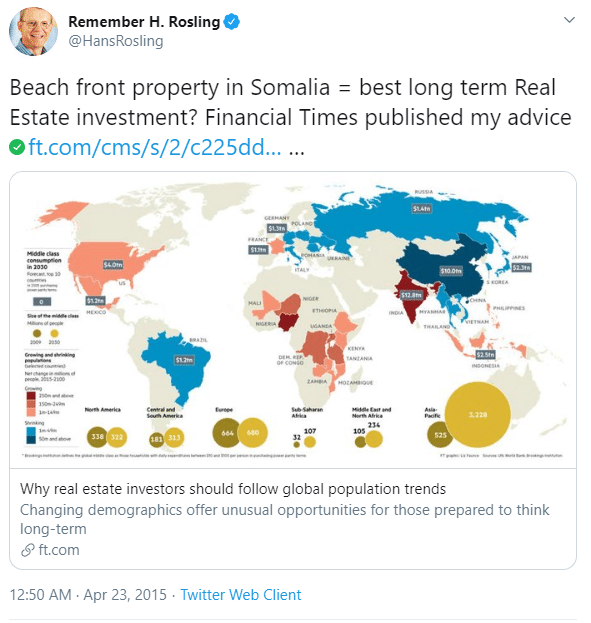 Property Investment in

Somalia

(Exclusive Information)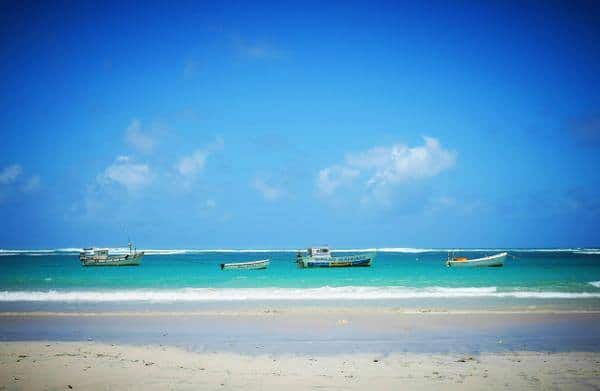 (Image Source: Wikimedia)
There are plans to begin construction of resort-type communities through initiatives such as the new port project in the town of Hobyo to facilitate the people of Somalia and beyond.
There is an increasing population of people, mainly in Africa, who want to retire in tropical areas and in accommodations that are small enough to serve the needs of a smaller household.
The new trend is all about luxury in a simpler lifestyle.
The status quo of retirement to popular resort towns around the globe are losing favour with many due to overcrowding.
Oceanfront real estate in Somalia is still affordable, but due to the risks involved, investments could go either way.
If you have ever wanted a beachfront property that is pristine and offers an untouched glimpse of wildlife with unobstructed sunset views, Somalia might not be an option at the time because travelling to war-torn countries is not recommended.
The UK government advises against all travel to Somalia, including Somaliland.
However, it is insightful to keep an eye (from a far distance) on the growing real estate trends to discover what all the buzz is about!
Disclaimer: Richtopia is not an intermediary, broker/dealer, investment advisor, or exchange and does not provide services as such. The opinions about real-estate in Somalia as an investment in this post are for informational and entertainment purposes only. Please conduct independent research when making investment decisions and do not rely on the opinions published on this page.