Some of the hottest real estate investment spots are showing up in the most shocking areas of the world. One of the fastest growing markets in 2015 is an ocean-front property in Somalia. The waters of this small country might have been known for the pirate activities of a decade past, but since the activity has lessened people have come to realize what a stunningly beautiful coast it offers. Beachfront property is at a premium, especially if it holds to beauty and ample fishing opportunities of Somalia.
The world population is expected to increase by three billion by the year 2100. Nearly half of this growth is in the areas of Africa and Asia. This has savvy investors looking for a property that offers all the natural serenity without the overcrowding in some oceanfront locations. It makes the coastline of Somalia a prime candidate. There are already communities of Oceanside huts being constructed that cater to tourists that want to commune with nature in a rugged setting. 
Property Investment in

Somalia

(Exclusive Information)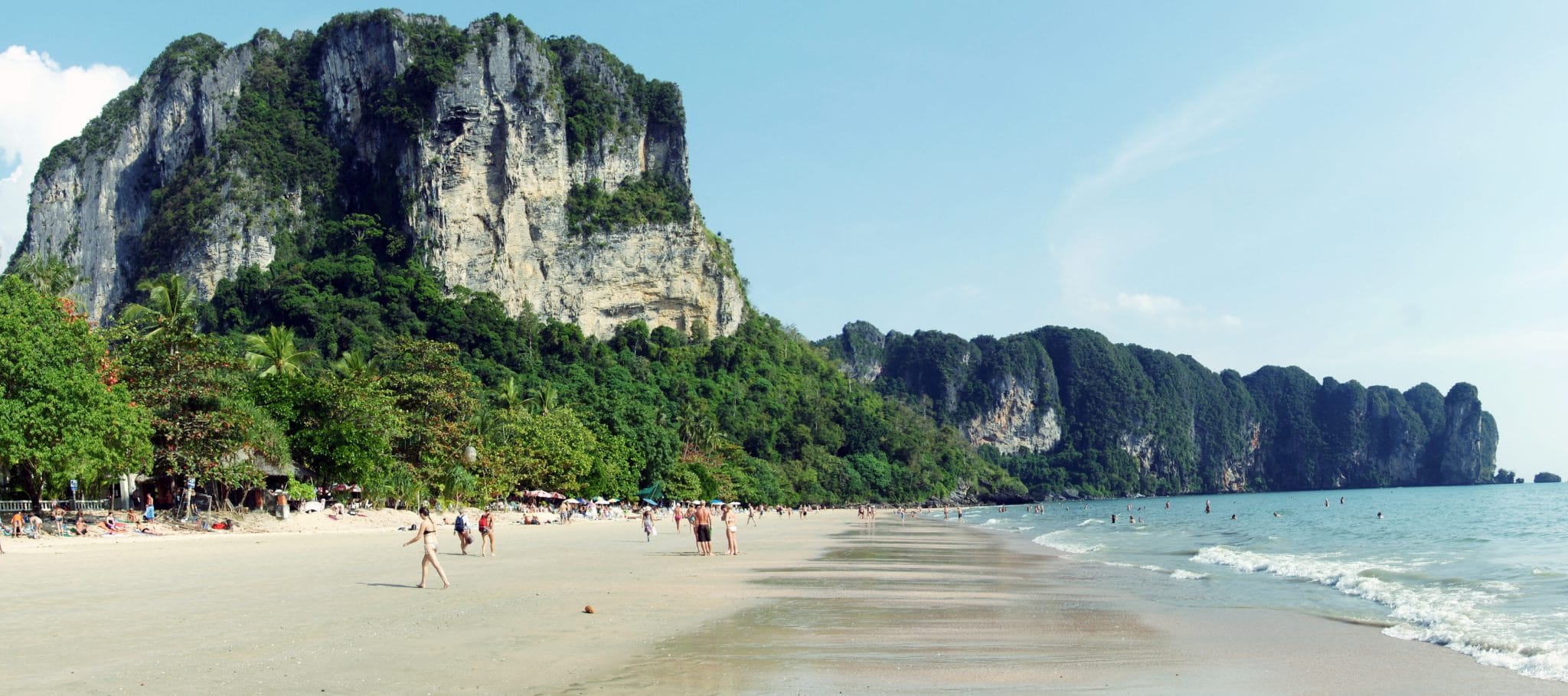 There are plans in the works to begin construction of condominiums and resort-type communities that benefit the people and couples that are downsizing in life. There is an increasing population of people who want to retire in tropical areas and in accommodations that are small enough to serve the needs of a smaller household. The new trend is all about luxury in a simpler lifestyle. The status quo of retirement to popular resort towns around the globe is losing favor with many due to overpopulation. 
Oceanfront real estate in Somalia is still affordable, but it is expected to increase in value and cost as investors jump into the growing market. If you have ever wanted a beachfront property that is pristine and offers an untouched glimpse of wildlife with unobstructed sunset views, investing in Somalia could be a good option this year. Although the risks are high, so is the potential ROI. Take the time to find out what all the buzz is about today!