There are some surprisingly expensive properties for sale in Budapest, Hungary. The variations in price are the same as any large city. The closer you are into shopping, business, transportation, entertainment venues and the size of the home contribute to the final price. Currently, the most expensive home is more of a castle. It has been used for numerous business ventures, but is ready to be your next residence.
Whether you are from Budapest or travel there frequently, all can attest to the history of this impressive estate. Castle Hill would not be the same without its presence. Finished in 1879 it initially operated as the engine room for the water supply for the Royal Palace. It was designed by architect Miklós Ybl, who is well-renowned for designing the Hungarian State Opera and other beautiful structures within Budapest. This home stands an impressive four stories and sits at the base of the hill near the Danube River. It is 1,400 square meters in size and offers 29 parking lots. What is the asking price of this gem? It is only 8,000,000 Euro.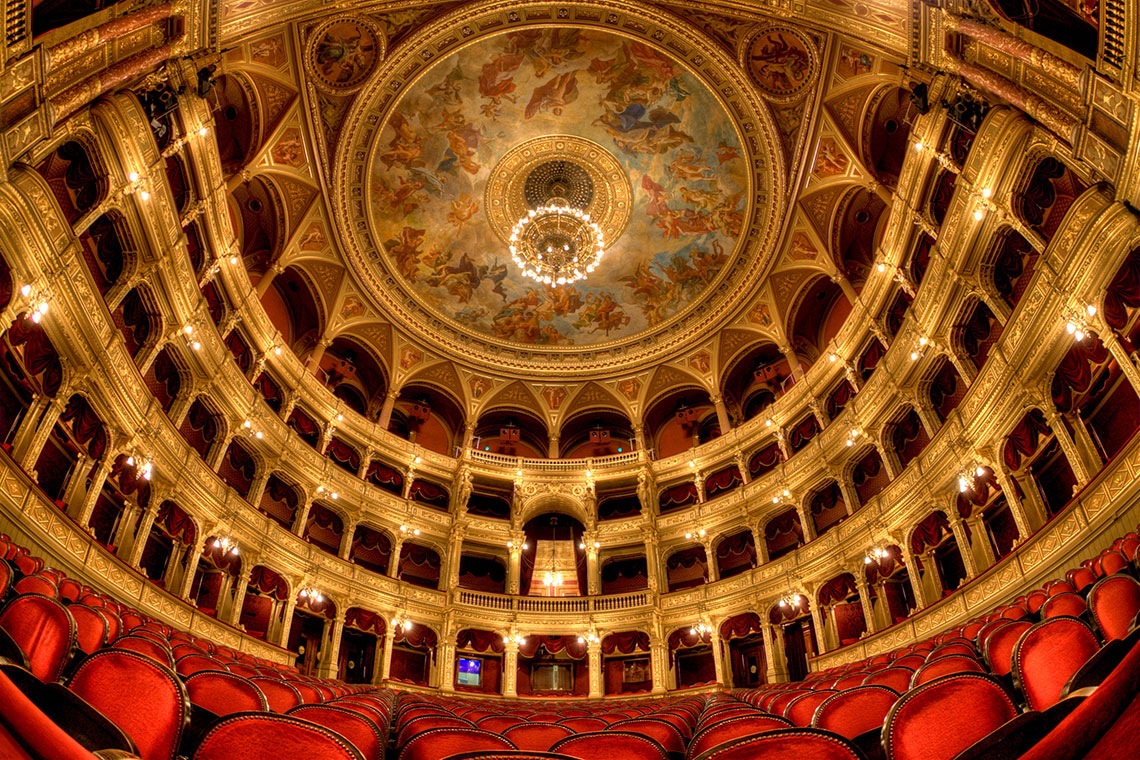 If an apartment is more your style, you will be pleased with the selection of luxury units near the city centre. The most expensive offer a private terrace and view of the Danube River. Most can be purchased at the small price of 6,700 Euro per square metre. This places most of them at or over 1,500,000 Euro each. Many of the luxury apartments are located in the 5th district, although there are stunning units available near Lake Balaton.
Downsizing from a castle and maintaining luxury is possible with a 1,400 square meter, 22 room villa. It is available for 4.7 million Euros. You can find luxury with a smaller budget of 850,000 to 1 million Euros. The further you get from the business district the less the price will be. The architecture that is unique to Budapest is preserved for future generations with most of these luxury homes, but all are infused with modern, top-of-the-line fixtures, appliances and décor. It is the best of both worlds.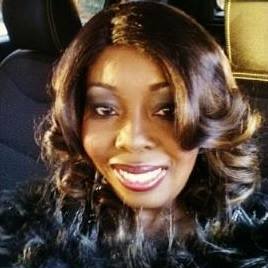 Written by: Mae Merriweather