Real estate investment in Nigeria is a topic that's rare to come-by. It's no secret that the Nigerian economy is booming. With a population of nearly 170 million and a need for 700,000 new housing units every year, buyers from all walks of life are flocking to invest there.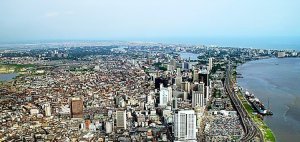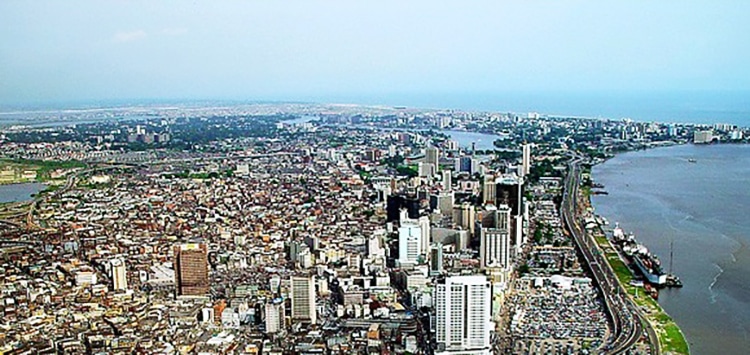 According to AfricaRanking.com, Nigeria is the largest economy in Africa and grew by 89% in twenty years from 1990 to 2010. If you're thinking about renting a property; a one bedroom apartment in Lagos City Centre used go for about $680 per month in 2010, now in excess of $1,100
Buying Property in Lagos, Nigeria
Investing in foreign real estate can be risky and tricky, but here are the things you need to remember as you start looking for properties to buy:
Do research to find out which areas are the most lucrative to invest. Property prices are on the rise, and middle-class and

upper-middle-class

areas are the best options.
Consider investing in rental properties.

Mortgage rates are high, so many people can't afford to do it. Rent is traditionally paid in advance, so there is little risk involved.

If rental properties don't appeal to you, think about investing in commercial real estate.

Nigeria

has a growing middle class with money to spend on luxuries, and retail sales are booming. Why not be a part of it?
Hire a local assistant or representative to help you. Corruption is rife in

Nigeria

, and having a regional ally may help you to avoid some difficulties.
Be ready to spend money to make money. Construction is expensive in

Nigeria

, and it's costly to register property. Spend the money to make sure you are in compliance with all necessary laws and building codes.
Protect your investment by forming a Limited Liability Company (LLC) in

Nigeria

.

The company will give you some security by ensuring that your personal assets won't be at risk in the event something happens to your property.

Buy insurance as an extra layer of protection.
Investing in foreign real estate isn't for everyone, but if you have the wherewithal to hire a local representative to help you navigate the pitfalls, buying Nigerian real estate might be the right choice for you!