Whether you're a would-be Chief Information Technology Officer or have spent decades being one. You could be worse-off than to read the short biographies of CIOs & CTOs who've been through the journey before. So we've compiled a list from top Information Technology Directors.
Our Chief Information Technology Officers list will no longer use automatic algorithms, from now on our lists will be conducted by their authors and  finalised by a panel of judges. This page will get updated less frequently from now on (around once per year). There is also a possibility it may discontinue altogether.
Follow these technology leaders to keep up with trends. You will also learn what resources they use to stay in the know.

Are you listed? Grab your badge!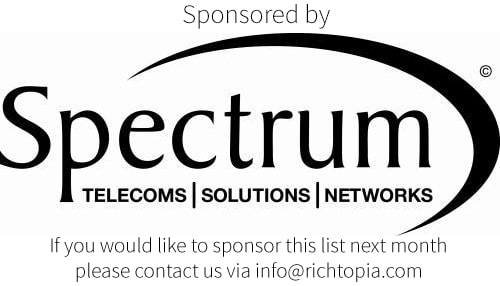 Inspired by Tim Campbell & Chris Windley
If you enjoyed this post on the 100 Most Powerful Chief Information Technology Officers, retweet and comment please.