The notion of teenagers earning millions of dollars isn't uncommon at all. But most of these successful and wealthy young people tend to belong to the entertainment industry. In fact, the list of young children and teenagers who found fame and fortune under the arc lights is a very long one indeed.
The Self-Made Teenpreneurs That Made It Big
Far more rare, but increasingly common are instances of teens who have earned millions by virtue of their entrepreneurial activity.
Lots of youngsters pick up jobs to earn extra money or help pay for college, and indeed, they work hard to make their dreams come true. However, there are many teens who have bigger dreams and the courage to go after them, and it is these teenage entrepreneurs or 'teenpreneurs' who leave most others behind in their wake.
The growing tribe of teenpreneurs doesn't focus on any particular industry, although the internet has certainly given rise to a great many teen millionaires. What these young people have in common is the ability to dream big and the energy to convert their dreams to reality.
These Young Men and Women Are Certainly Exceptional!
We have put together a list of some of the most interesting success stories.
#1 – Moziah Bridges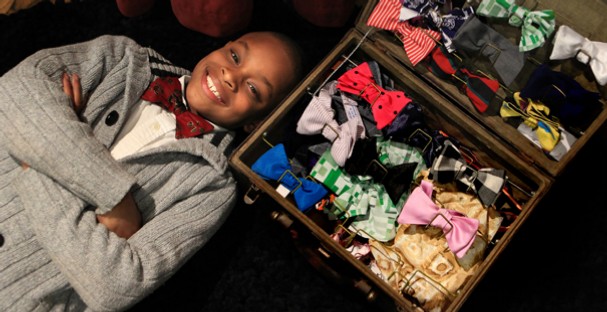 Always interested in fashion, and gifted with a keen business sense, Moziah Bridges plunged into the apparel industry at the age of 9 with help from his grandmother. He started a bow tie business, Mo's Bows, in order to meet a very specific demand for high quality bow ties. Originally sold through Facebook and Etsy, these beautifully crafted bow ties are now available through Moziah's own website and in a number of leading department stores in the United States.
#2 – Nick D'Aloisio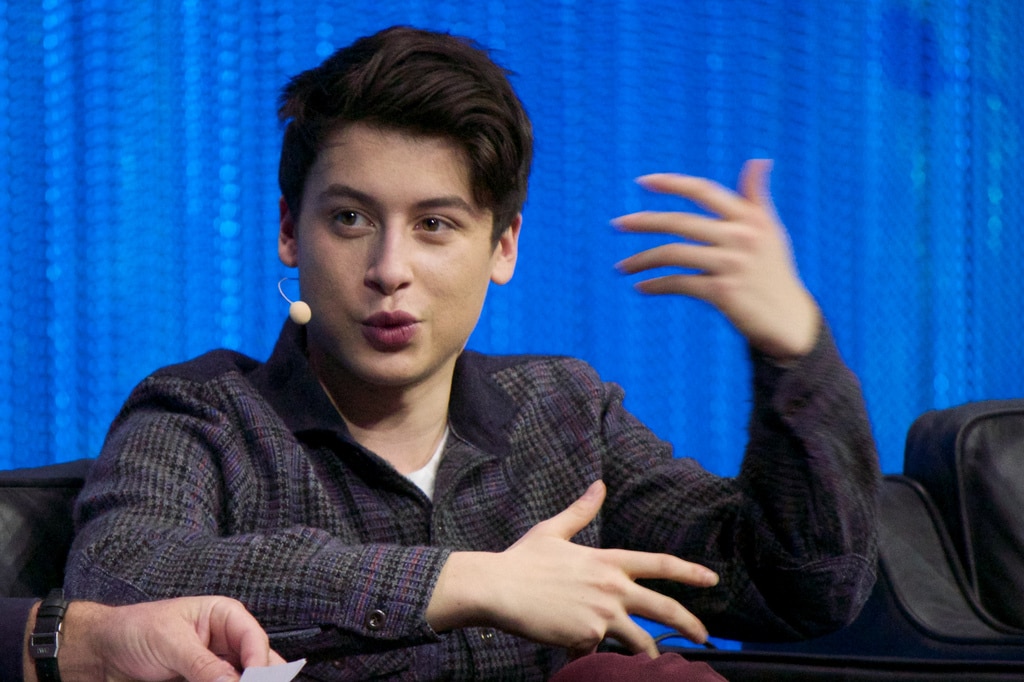 This Londoner was only 12 when he developed a smartphone app. His first major breakthrough happened in 2011 when he developed an iOS application known as Trimit. It was designed to condense written content into summaries of 1000, 500, or 140 characters. The success of the app, which got featured on the App Store, prompted him to develop another version of it, which he released later the same year. The new app, Summly, was successful and Yahoo purchased it for $30 million. He later launched Yahoo News Digest, which provides users with a customized summary of important news.
#3 – Ashley Qualls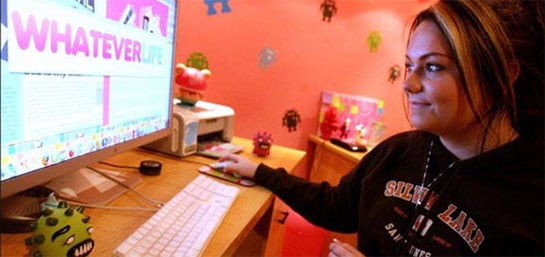 A native of Detroit, Qualls initially created WhateverLife.com when she was 14 years old. The site became popular because Ashley offered MySpace layouts for free on it. She made millions of dollars from the site thanks to advertising revenues. After all, the site attracted teenage girls in incredibly large numbers!
#4 – Sean Belnick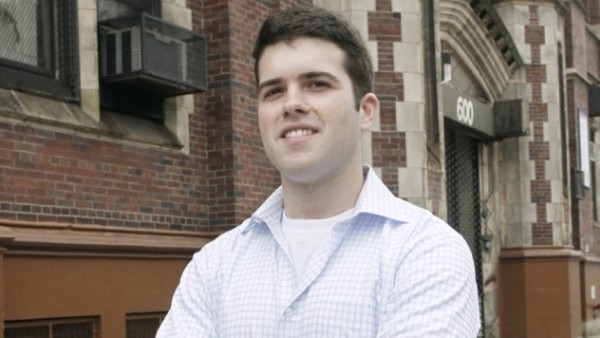 Always interested in trying out different business ventures, and passionately convinced about the power of the internet, Belnick entered the furniture selling business at the age of 14 to help his stepfather. He understood the online business model very early on, having made a few thousand dollars selling Pokémon cards at the height of their popularity. His company BizChair.com is one of the most successful in the industry and it made him a millionaire by the age of 16.
#5 – Fraser Doherty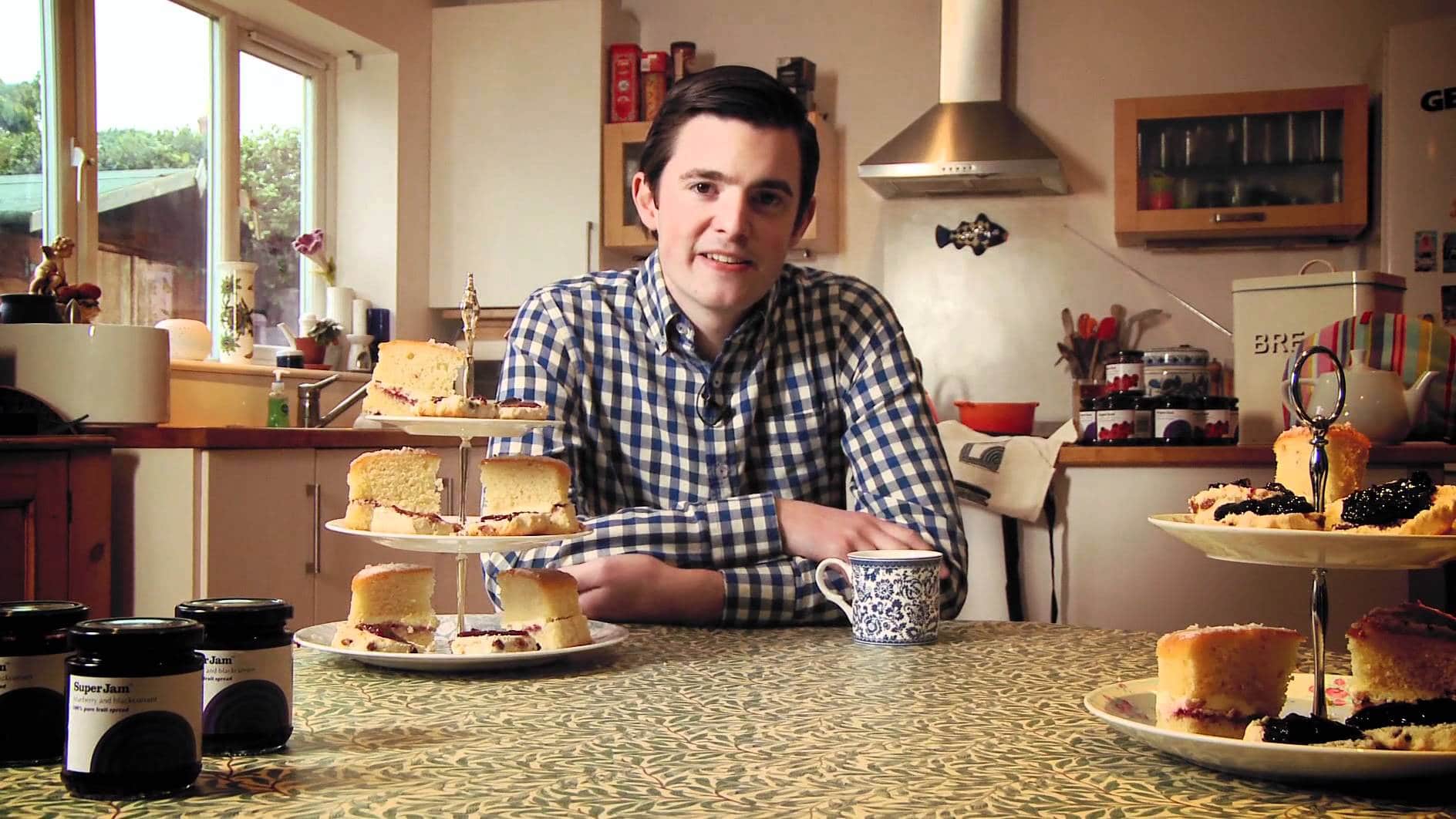 The young Scotsman's grandmother was known for her delicious jams, but Doherty felt that there would be a good market for them. So, he started making jams at the age of 14, and looked for ways to expand his business beyond neighborhood customers. He also tweaked the recipes to reduce their sugar content to meet the preferences of modern consumers. Today, his product known as Super Jams is available in all large department store chains in the United Kingdom.
#6 – Farrah Gray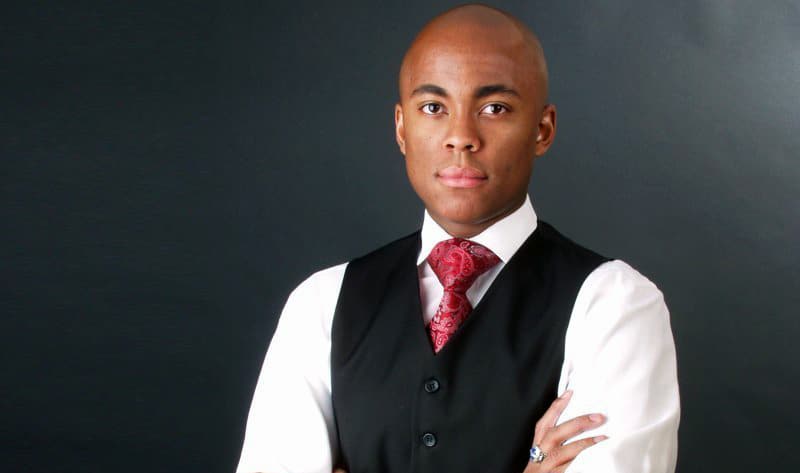 Growing up in poverty in inner-city Chicago, six year old Farrah started selling hand painted rocks that could be used as bookends. He went on to sell hand-made body lotions and graduated to selling pre-paid phone cards. He launched Farr-Out Foods at the age of 14 to sell a strawberry-vanilla syrup. This product was so successful that Farrah became a millionaire at the age of 14. Today, he isn't simply a millionaire, but a man on a mission to help other children work their way out of poverty.
As these stories clearly show, young people everywhere can indeed work wonders and become the innovators of the century if they are given the right support and encouragement.