What makes Richard Branson a good leader: 
Not every great leader follows the same path – they tread their unique way and make their mark on the people around them.
However, all leaders worth remembering do have these same qualities; they believe in themselves, they believe in others, and they believe in their work or field passionately.
A great leader is supported by an even greater team, and Richard Branson is an individual who prides himself on working with a team that share the same core values he does.
Recognising the value of your employees and being genuinely interested in them are two great qualities to have.
Richard Branson, of course, possesses both. That in itself should speak volumes.
"Having a personality of caring about people is important. You can't be a good leader unless you generally like people. That is how you bring out the best in them." – Richard Branson
Praise and rewards over and above what people expect will mean they work harder than they ever thought they could.
And they'll keep working hard whether you are there to lead them physically.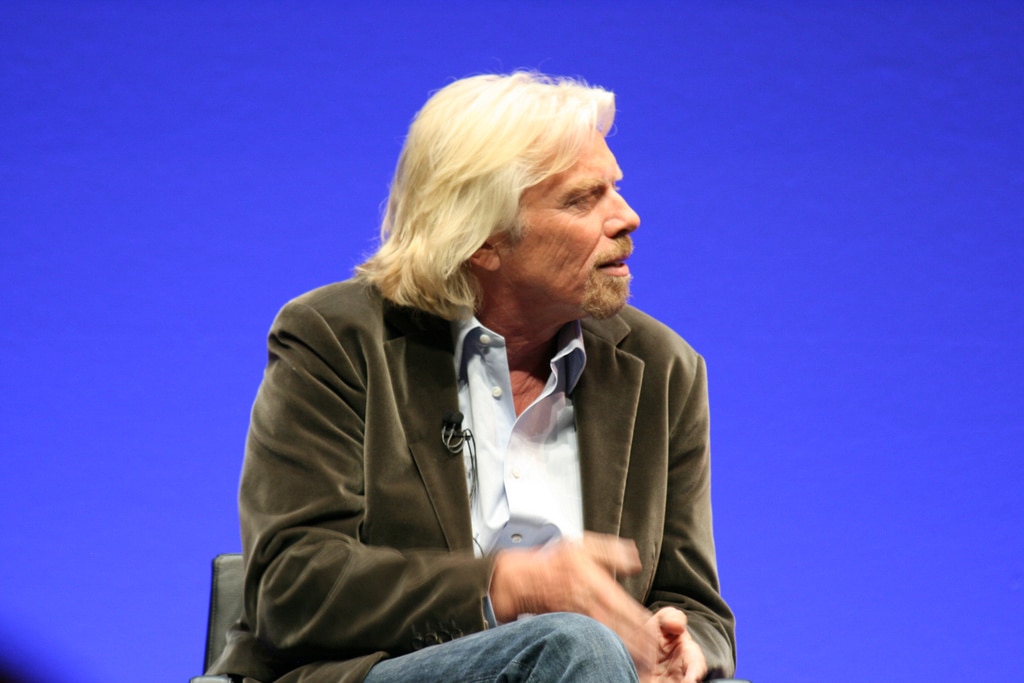 It means creating an organisation or a project that can run effectively without your presence.
That is the sign of a great leader.
Did you know that Branson made a conscious decision to remove himself from his business (Virgin) so his team could discover their true abilities without him?
"If you are not always there, it forces other people to call the shots, which in turn improves their Leadership skills, builds their confidence and strengthens your business. But whatever your approach, it is necessary to give other people the space to thrive, to catch people doing something right, rather than getting things wrong." – Richard Branson
A leader needs to be able to take risks, and Richard Branson is an explorer and a ground-breaking entrepreneur on so many levels.
Not every business idea works, but if it is an idea worth fighting for, then fight!
Fight for as hard and as long as you can.
Not every step of the way will be smooth sailing, but it is the adversity that will strengthen your wish for success.
And I suspect Branson is like me – whenever I'm told I can't do something, I only work harder to achieve it.
I'm not always successful, but I give it a red-hot go!
"Do not be embarrassed by your failures, learn from them and start again." – Richard Branson
A company should be like a family – a robust connecting bond across the board, and Richard Branson manages to create that multiple times over.
Delegation is an art that he's mastered.
Allowing people to flourish in the right circumstances and with a bit of encouragement and guidance will only strengthen the bonds as you work together.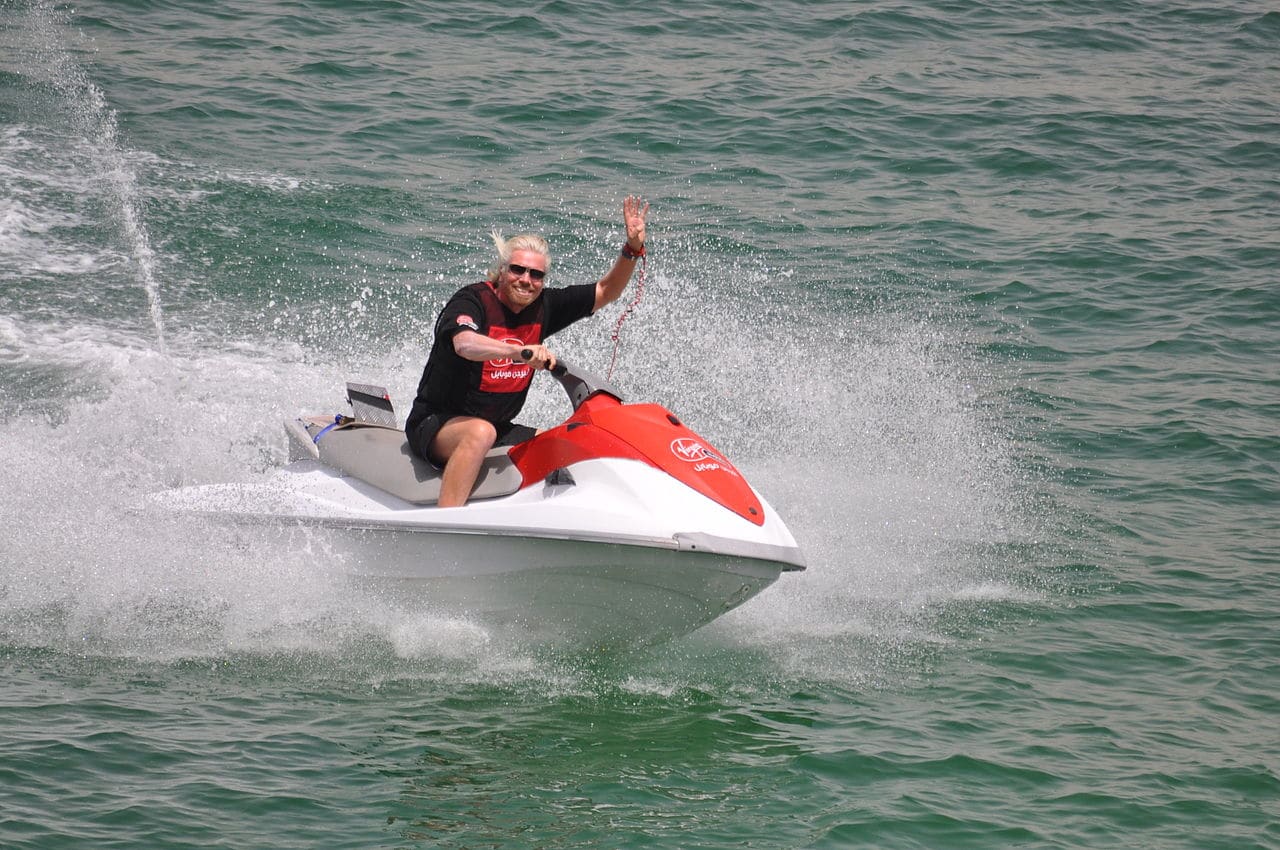 Furthermore, he goes further than that to create the family bond; he puts his team first, ahead of the customers, and it works.
They feel valued and repay him with loyalty and the superior customer service you only get from happy people.
While the idea of putting their people first scares many managers, Branson has proven the theory works.
"Train people well enough so they can leave, treat them well enough, so they don't want to. If you look after your staff, they'll look after your customers. It's that simple.." – Richard Branson
To me, Richard Branson is nothing short of inspirational.
He truly rocks as a leader and inspires even people who are outside his team – people like you and me – to lift our games and aim higher.
He's exciting, original and motivating, and I love that he's a rule breaker.
I want to be just like him.
That's my reasoning for starting the #RBMM (Richard Branson mentor me) campaign.
Any leader who wants to learn more, be more and achieve more would be mad not to want Richard Branson as a mentor.
I have set myself a goal of 20 weeks – 20 weeks to gain his attention and at the same time, gain him as a mentor.
The audacity! The cheek! Yes indeed!
But I do think that my firm belief in my cause and my fighting spirit are two traits that Richard Branson would appreciate.
I have confidence in my ability to get the job done.
I may not succeed, and that's okay, too.
As long as I try my best and motivate others in the process, then that makes me a winner.
Don't forget to follow me on Twitter or Facebook to see how the campaign is progressing.