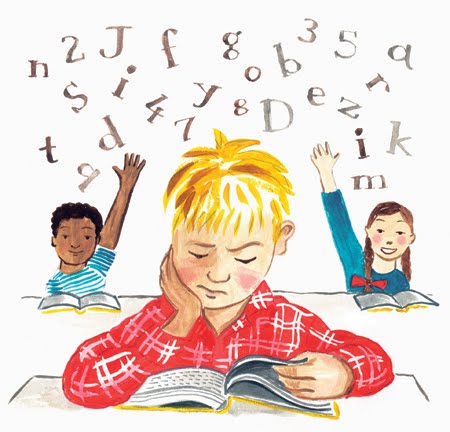 Richard Charles Nicholas Branson is an English business entrepreneur and investor born July 18, 1950.
He founded the Virgin Group, which is a giant conglomeration of over 400 companies.
He began his business career at age 16 by starting a magazine called Student.
Forbes estimated his wealth at $4.9 billion dollars in 2014, making him the seventh wealthiest people in the United Kingdom.
He has dyslexia, which made him have a hard time in school.
Reportedly on his last day of school, the headmaster told Richard Branson "You will either end up in prison or a millionaire."

The interesting thing is that most people now want to model his success. How can you become the next Richard Branson?
It does need a good sense of business, but there are some stand-out characteristics that can prove beneficial in achieving business lift-off.
Challenge and Support Systems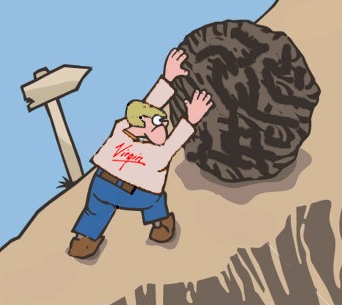 Every part of the business that he builds gets viewed as the greatest challenge.
He does not tend to look at his ideas as small.
Everything gets visualized as huge in his mind, and he does not stop until it becomes a reality.
He says that selling Virgin records made him cry because it was the starting point of building his empire. He still did not let emotions detract him from making the necessary profits to move on and create even larger businesses.
He is proud to always have the backing of his parents as well as other high positioned business professionals that created a network of support, making it easier for him to move forward.
Setting Records
He is well-known for his attempts at breaking existing world records in balloon flights starting in 1998.
He did break a record in January of 1991 by crossing the Pacific from Japan to Arctic Canada with a wind speed of 245 miles per hour.
Developing a fearless and adventurous spirit is necessary to become the next Richard Branson.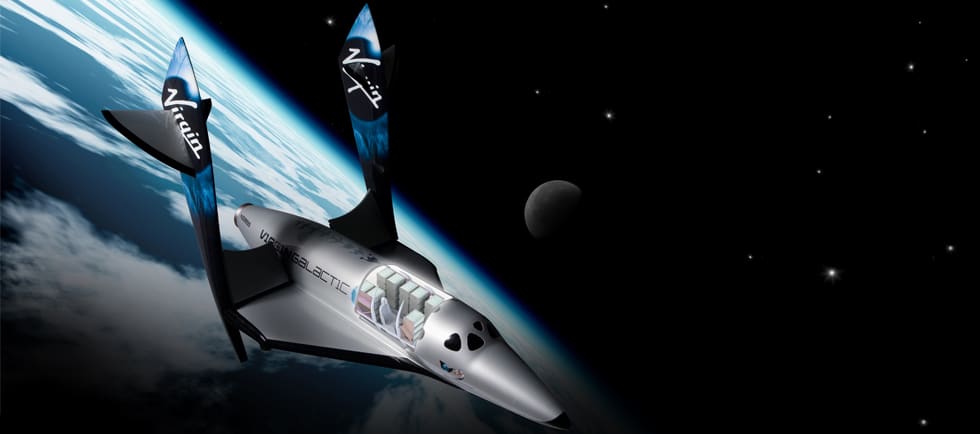 He has done many things to stay on the forefront and stay relevant, such as launching a private space travel venture.
Something that is very dear to his heart. He also plays a role in some of the world's biggest charitable causes, with a purpose to uplift humanity.
His biggest contribution that leaves a lasting legacy is his humanitarian efforts to find missing and exploited children.
He has demonstrated how important it is to give to receive, and giving after receiving.