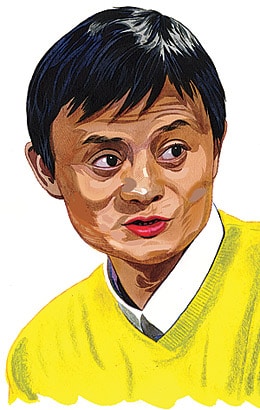 Jack Ma has defined the depth of entrepreneurial spirit in China. Born Ma Yun, he was given the name "Jack" by a tourist that he used to guide around his hometown as a child. He loved hearing visitors speak English and learned that offering to guide tourists was an easy way to learn the language. He got rejected from entering universities, but he still found a way to educate himself in the things he wanted to know. He is now the head of the largest IPO in history and founder of the Alibaba e-commerce dynasty.
The Birth of the Internet

Jack Ma got introduced to the internet on his first visit to the US in 1995. He tried his first web search from a US Bank building in Seattle, Washington. He searched the word "beer." What set the wheels in motion were no results for China. It stirred the entrepreneur in him to give a Chinese presence to the global internet market. He began a venture to bring China into the global e-commerce market. Jack Ma never stopped, so his business evolved into an empire that answers the demands of over 100,000,000 customers per year.
The Power of Rejection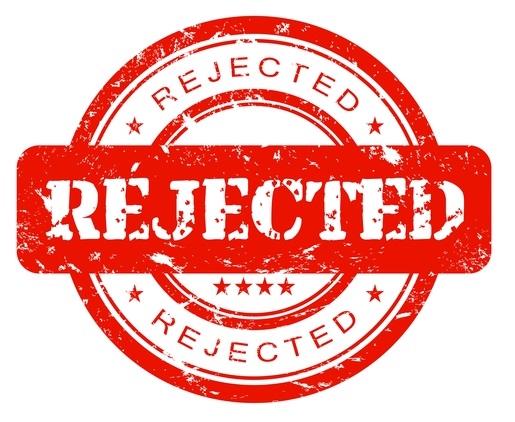 Jack Ma insists he had applied for and been rejected for 30 different jobs before developing the idea for Alibaba. Rather than viewing it as a failure, he regarded it as the wrong fit. Because he wanted the government and banks to jump in with financial help to get started, he got rejected. He never allowed doubt to stop progress and continued to push to get private financing.
Jack Ma aims to take the scope of Alibaba in a more global direction. He forges e-commerce accounts that expand beyond the borders of China. He wants to promote trade between countries that might not otherwise have the affordable option to do so. As he pushes full steam ahead, the word stop doesn't seem to exist in his vocabulary.