By the time you finish reading this article, you will have learned about some brilliant ideas from 9 exceptional leaders that have changed the world from some of the greatest minds of all times. Get ready to take notes and perhaps be the next mastermind of a new era of innovation. 
Bill Clinton

Bill Clinton is one of the former Presidents of the United States. He has forged successful through directing his energy out of global concerns. As the founder of the Clinton Foundation, he has placed a lot of efforts and funding to advocating in harmful diseases such as AIDS/HIV and tuberculosis. He has been an active voice in recognizing the need to reduce greenhouse gasses to limit the effects of climate change. The Clinton Global Initiative has brought the support and investment of billionaires to back the cause.
Alan Mulally

Alan Mulally is the former CEO of Ford Motors. He managed to pull the company from bankruptcy during the Detroit auto meltdown and made it the world leader in auto sales and innovation. His view is that you need to look for ways to stay innovative and fresh while working as a team, no matter how large the company. 
Steve Jobs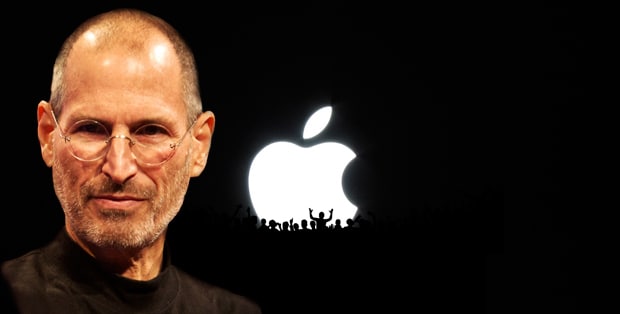 Apple is a consistent leader in the electronics market today, but it was Steve Jobs who laid much of their success. His focus was on making the company work seamlessly and drive to perfect their craft of providing electronic devices that surpass all competition, therefore, created a lasting legacy. He promised high-tech gadgets that would be user-friendly, which upholding that commitment had made Apple a worldwide phenomenon.
Bill Gates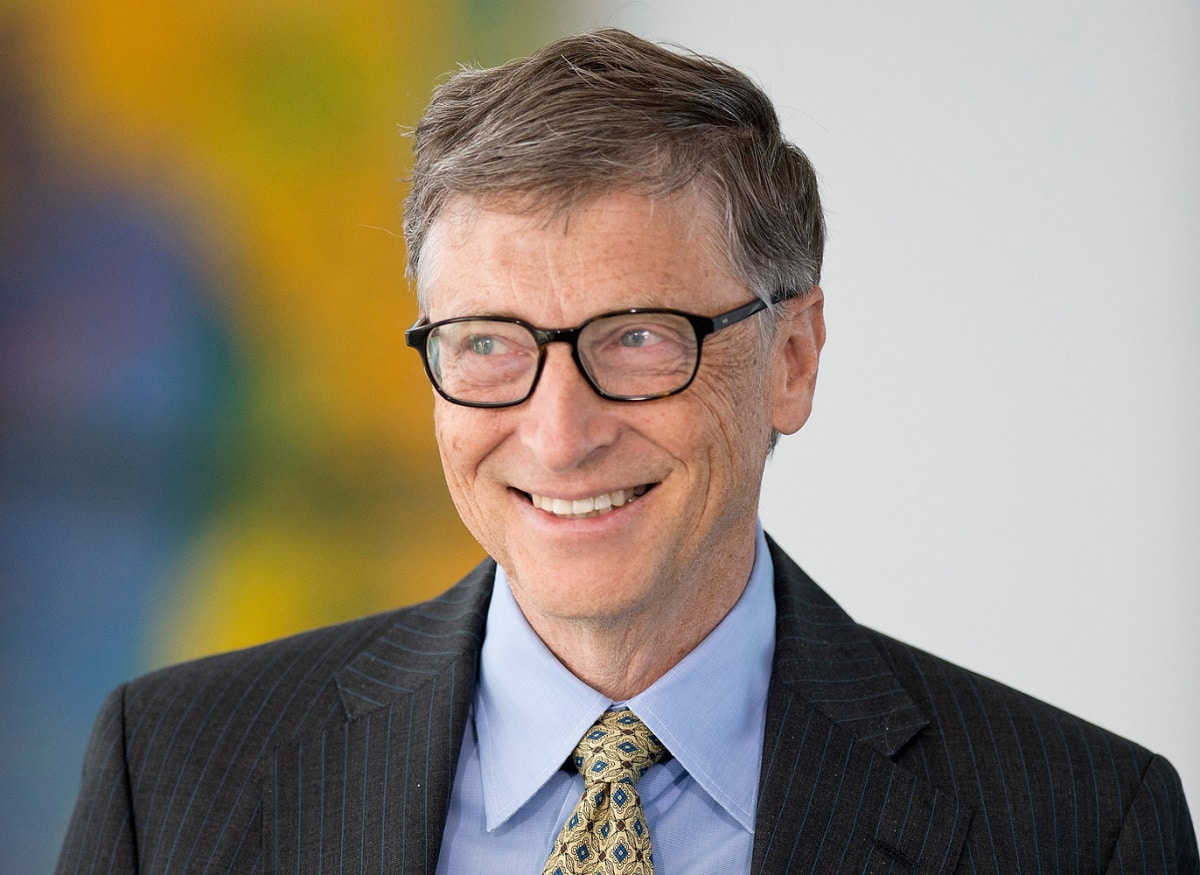 Who would have more lessons to teach than Bill Gates, the founder of Microsoft? The creation of Microsoft brought the technology of computers to ordinary people all over the world. This genius made sure it no longer required a large room to contain the equipment. It was one of the smartest ideas to impact nearly every human being in existence.
Robert E Kahn & Vint Cerf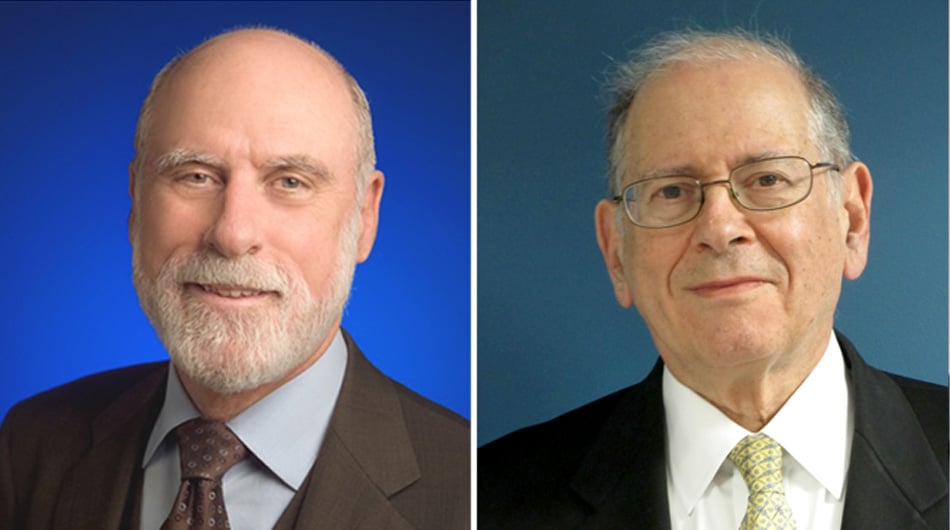 These two men created the ISP/IP technology that made the Internet possible. Their ideas of success are always to value the small ideas if they are good. Have faith in what you produce with your own mind. If it seems practical, do not stop until someone with the power to push the ideas forward listens. 
Tim Berners-Lee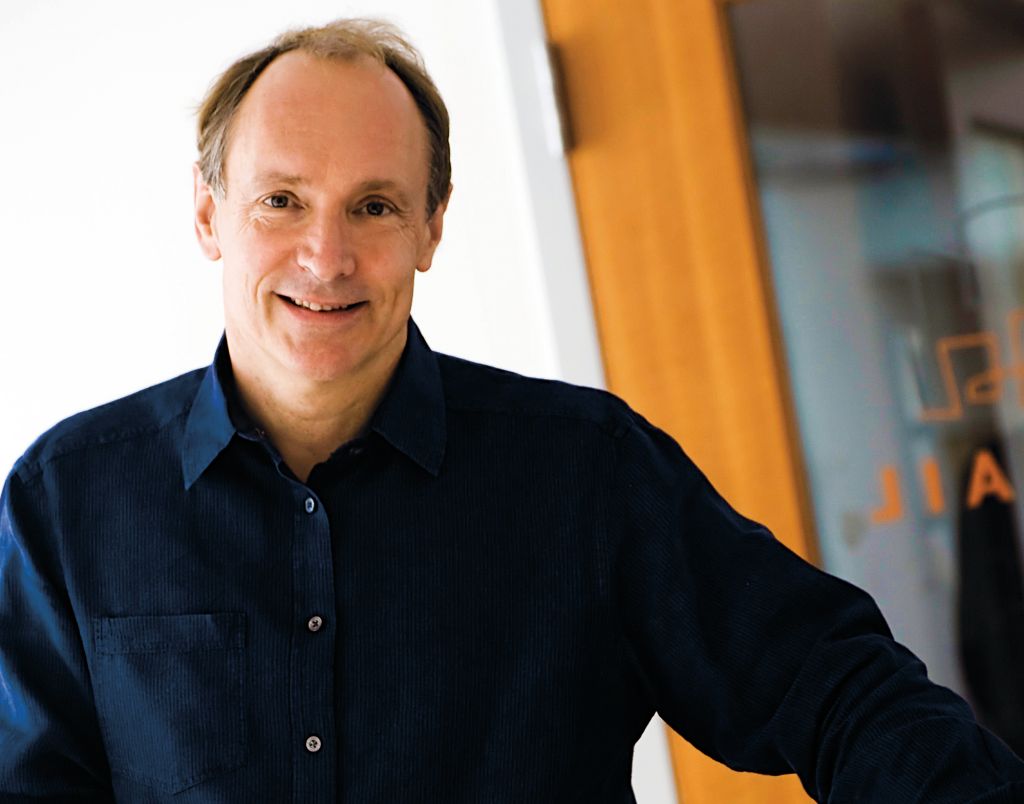 The creator of the World Wide Web brought a wealth of information to everyone across the globe. His fear was that the success of some would leave many behind. It is essential to be aware of the gap that widens between developed countries and those that are disadvantaged in technology. He urged people to find ways to pay it forward in their community and help give internet available to all.
Mark Zuckerberg & Dustin Muskovitz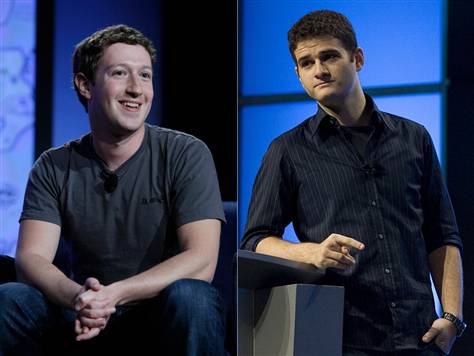 The two creators of Facebook urge how important using the social networking site as a way to properly brand you and your business. It is a great way to have a direct hand in creating your public identity. These two young gifted entrepreneurs changed the dynamic of marketing through social media. It gave startups and small businesses a fighting chance to thrive in a tough economy.
Helena Rubinstein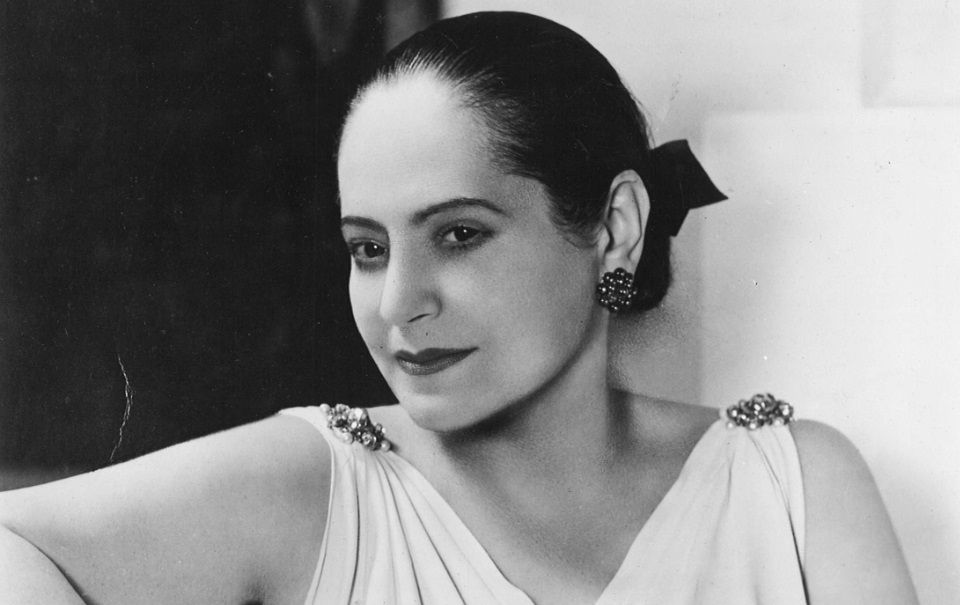 As the creator of L'oreal beauty products, Helena Rubinstein once said, "There are no ugly women, only lazy ones." Her belief in achieving success is to work harder tomorrow than you did today. Wash, rinse, and repeat were her tagline. 
Marie Stopes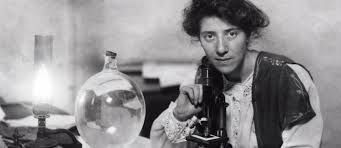 Being recognized as one of the most prolific activists for women, Marie Stopes came up with the idea of birth control. She launched efforts to make birth control a viable option throughout the world. Her efforts have empowered women to take control and take an active role in family planning.
In closing, these incredible innovators are a great inspiration to anyone who aspire to be the next trendsetter to impact the world in the near future!
This page was last edited on January 5, 2016.