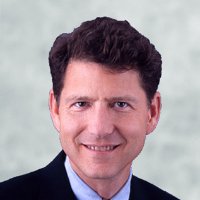 Mr. Darden is founder and CEO of Cherokee, an investment company that blends capital with creativity, experience and resolve to provide superior financial, environmental, and social returns for investors, partners and communities.
Since 1990, Cherokee has invested in 540 properties via 58 separate real estate transactions involving environmentally contaminated assets across the U.S., Canada and Western Europe. Cherokee is currently managing its fourth investment fund and has aggregate commitments exceeding $1.5 billion. As the only known private equity fund in the world with an ISO 14001:2004-certified Environmental Management System (EMS), Cherokee is equipped to effectively manage the environmental aspects associated with buying, remediating and redeploying brownfield sites.
Cherokee has also created the first two LEED Platinum green building projects in North Carolina and one of the first ten LEED Gold green neighborhood projects in the world.
Cherokee's principals have managed or invested in over 100 start-up companies in the fields of environmental remediation, renewable energy, waste-to-energy, biotechnology and other areas.