In an age where privacy concerns are increasingly voiced by people in regards to technology, could your smartphone be used as a tool to spy on you? Unfortunately, the answer is "yes". It has been revealed that spying is not only possible, but it was demonstrated using the popular Android phones. Researcher Szymon Sidor focused on what is known as the spy app. What this little app is designed to do is turn on your Android camera in a way that is not noticeable to the owner of the device. There was no way to block the notification indicator light on the Android, but this did not trouble hackers. All it took was to make the indicator as small as one pixel.
Pictures and video can be taken and distributed anywhere on the internet without you even knowing it is happening. If it can and is done with Android, you had better believe that any smartphone with a camera is vulnerable. Sidor was able to prove this is possible when he secretly recorded video on a Nexus 5 phone and posted it to YouTube.
A savvy Android developer recently located a sneaky little app called Carrier IQ that is found on most Android, BlackBerry, and Nokia smartphone devices. Most people would never realize that the app is running, and the website for the manufacturers state the software is used to gather "unprecedented insight into their customers' mobile experience". The real problem with this sort of app is that it is running unaware to the user, and there is no way to opt out of giving the information.
What types of information does it gather? Carrier IQ developers want you to believe it is innocuous sales trend information, but the fact is it has the capability of tracking anything and everything you type. With clandestine app developers working for the benefit of big business, it seems that privacy in technology may be a thing of the past.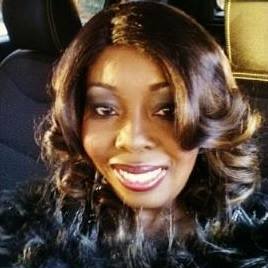 Written by Mae Merriweather
This page was last edited on October 6, 2016.