Discover the difference between startups in the United Kingdom and Silicon Valley during this period of Brexitmania.
Half of UK startups fail within the first five years.
Innovation has reached a point of stagnation.
Compare this with the digital economy of America, which has surged over the past decade by an annual rate of over 5.6% in the U.S. – triple the speed of their economy.
This rate of growth means tech startups could be one of the UK's focal points – just as they are America's.
The American Dream: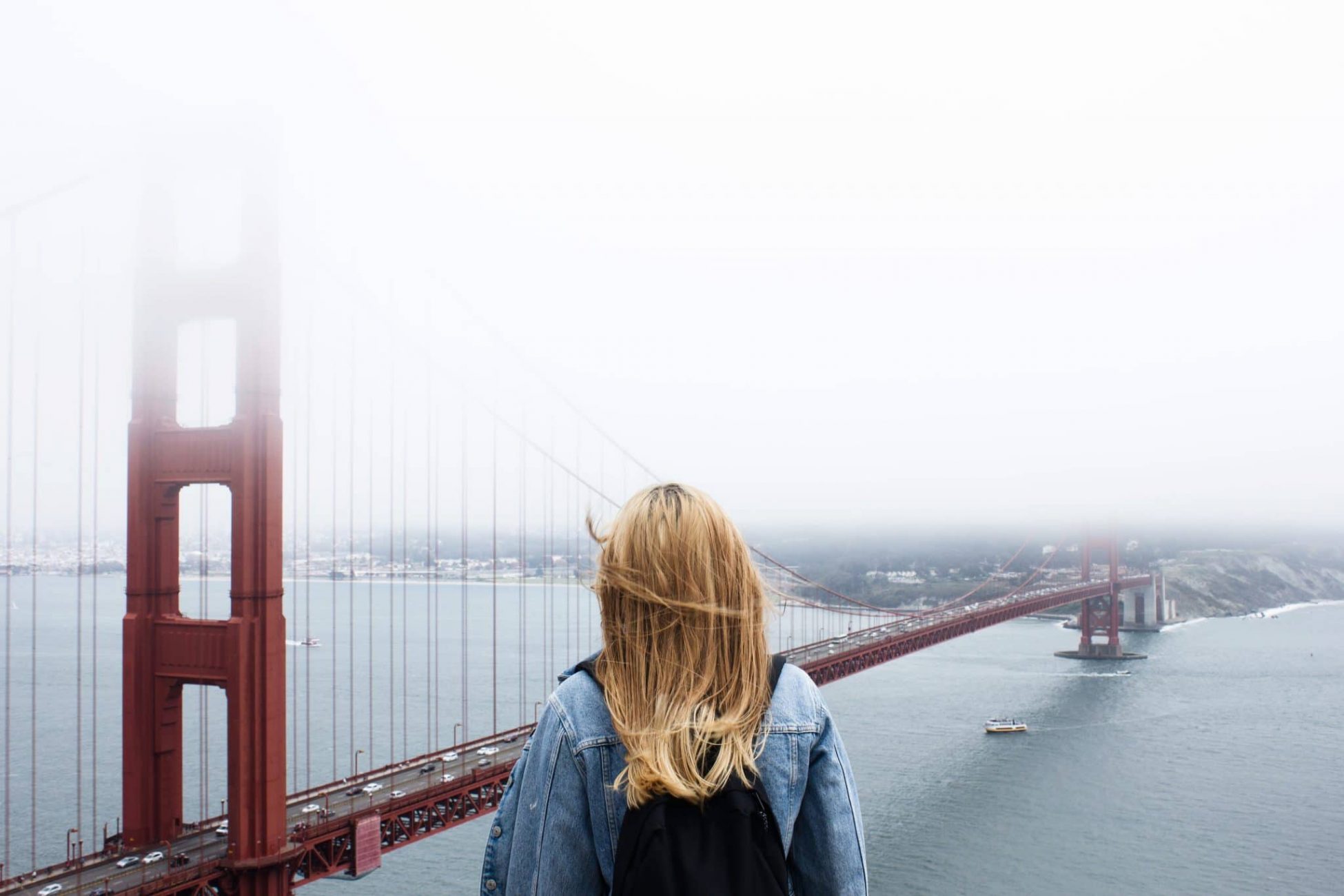 American entrepreneurs – unlike their European counterparts – have for a long time been obsessed with the future.
This hunger for positive transformation means they innovate when it comes to their businesses, not just with the products they come up with but with how they sell their products.
McDonald's, which proudly calls itself 'the world's most successful small business,' created a franchise prototype model that it sold to more than 37,000 restaurants.
On the face of it, it sold hamburgers like scores of other hamburger stalls.
What made it so successful was how it innovated the way it produced and sold its products.
America is always thinking of ways to innovate.
When you think of the best business books in recent years – Zero To One, The E-Myth – most of them were written by Americans.
American businessmen and women love to innovate and find ways to improve.
Why is Silicon Valley so successful?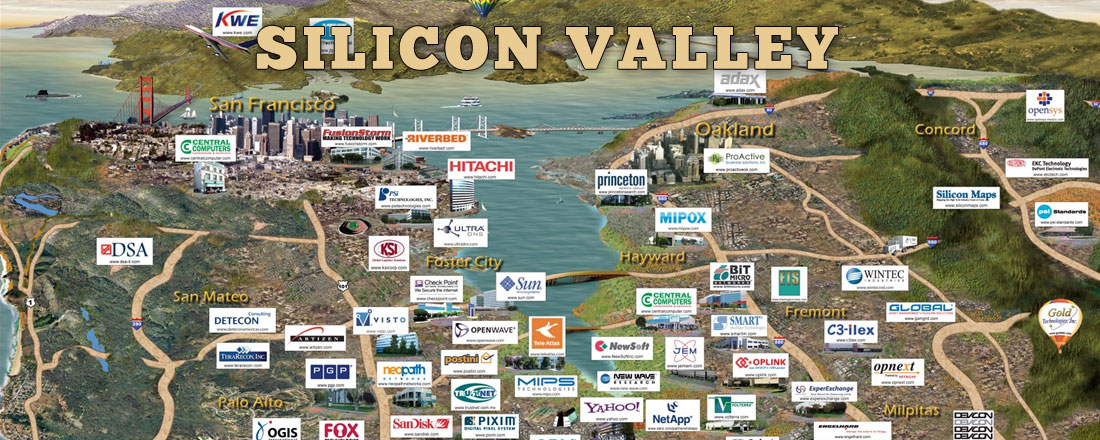 No better place on earth encapsulates the desire for digital innovation than Silicon Valley.
It's the startup hub of the information technology world.
It's where Google, PayPal and Amazon were created.
It's where Twitter now operates, as well as Facebook.
In Silicon Valley, there are not just scores of startups getting created, but startup accelerator programs (companies that help startups on their way) too.
The people in Silicon Valley know that for our future to be better than the present, we have to innovate.
For cancer cures, we put investment into biotech startups.
For ways of making our life easier, we look to startups.
Startups in Silicon Valley have refined a successful way of working that targets revenue from the very first day.
PayPal, knowing they were onto a good thing, paid people to sign up during the first few weeks of the business.
They were confident that they had something that would change the world.
Silicon Valley knows tech startups are the future.
From teaching kids how to code, to robots that help people lose weight.
For the UK to get resurrected as a hub of innovation, which it once was during the First Industrial Revolution, it could do much worse than to look at the Silicon Valley model.
And the best part is that collective groups of individuals have a more significant role to play than people in authority, to make these innovations happen, just like any other time in the history of English capitalism.
If you enjoyed this article, be sure to read our guide on the 43 oldest British companies, and how they started.
Disclaimer: The content on this page is for entertainment and informational purposes only. It is not advice, and should not be taken as such.